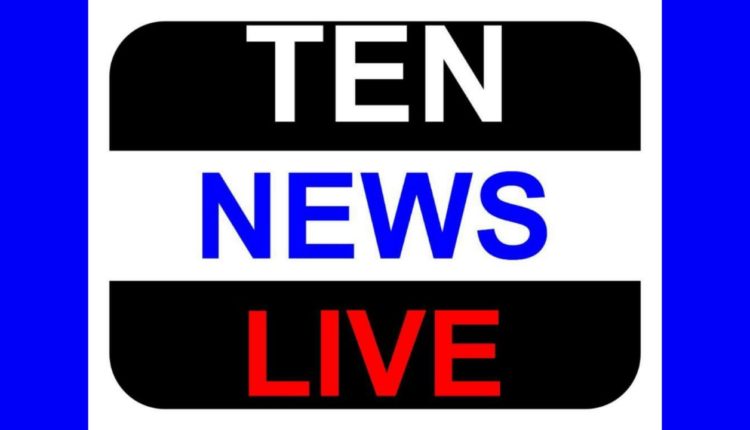 Arvind will be CM and campaign nationally too
Arvind Kejriwal will be extremely busy in the next two months. But Aam Admi Party would be keen to have him spearhead the party's national campaign for the 2014 LS polls.
With Kejriwal set to become CM, he will have a limited window to deliver on his promises and also campaign nationally before the model code of conduct kicks in by February-end .