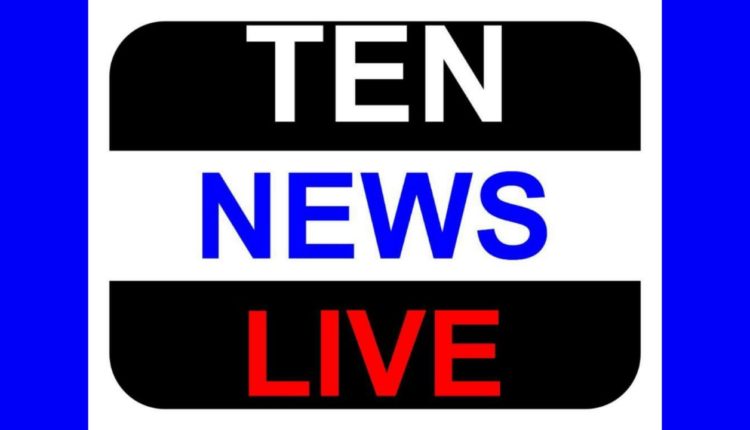 At NDA "Unity" Meet In Bihar, An Absentee, Awkward Dinner, No Speeches
Patna : It was publicised as a gathering of the four constituents of the ruling National Democratic Alliance (NDA) in Bihar, meant to display a show of unity. The event organized to mark four years of the central government was supposed to be a huddle of leaders from the BJP, JD(U), LJP and RLSP highlighting the achievements of the centre, followed by a dinner. In the end, all that happened was the dinner. No speeches by any of the leaders who preferred not to speak to the media.
RLSP president Upendra Kushwaha — also a union minister — stayed away citing other engagements, choosing to send some of his top aides.
Source: NDTV