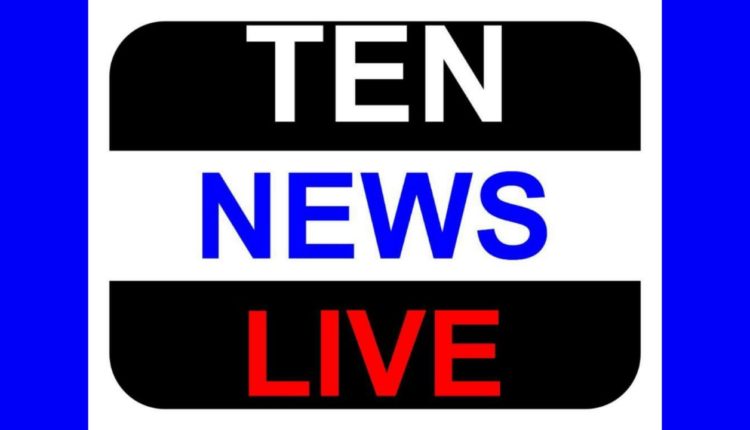 #Ayodhyahearing: SC reserves verdict in title suit; Justices Chandrachud and Bobde disagree on mediation process.
The Supreme Court reserved its order on resolving the long-standing Ayodhya land dispute by mediation on Wednesday. A five-judge Constitution bench, deliberating on the matter, appeared divided on whether mediation was the best way to resolve the decades-old dispute which concerns members of Hindu and Muslim communities.
Some of the Hindu litigants in the case, including Ram Lalla Virajman group, had opposed the mediation claiming the matter related to the birthplace of the Hindu deity and no party can alone appropriate a matter of faith in the mediation process. They also said that several such attempts have failed in the past.