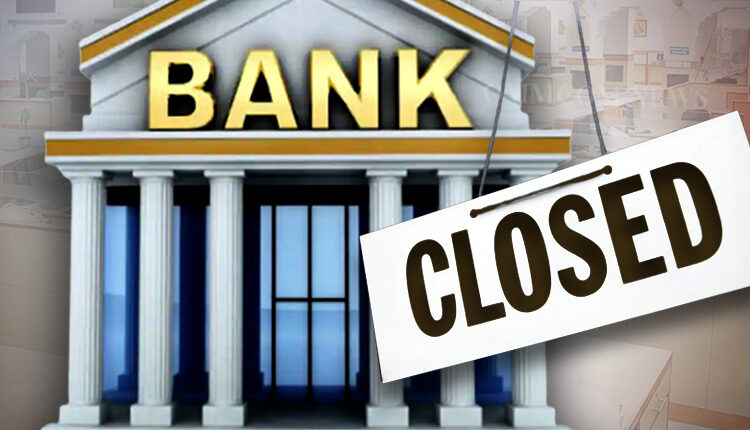 Banks might Remain Shut on all Saturdays as IBA consider a 5 day Work Week
Ten News Network
New Delhi (India), 3rd March 2023: Banks across India had a long and impending demand to shift to five day work week. Finally it seems like the decision will be taken by the Indian Banks Association (IBA) in their favour.

However the shift in the work week will come with longer working hours for the bank employees. Along with that the Reserve Bank of India (RBI) also need to give a green flag and sanction the proposal as it decides the timing of most interbank activities.
S Nagarajan, general secretary, of All India Bank Officers' Association said that the government will have to be notified if such a step is taken.
Bank employees will have to work for forty minutes extra everyday to compensate for the missing day.
This month banks around the country will remain closed for 12 days including the second and fourth Saturdays and all Sundays. However the off days won't affect the customers' bank related activities such as ATM transactions, cash deposits, online transactions or UPI payments.