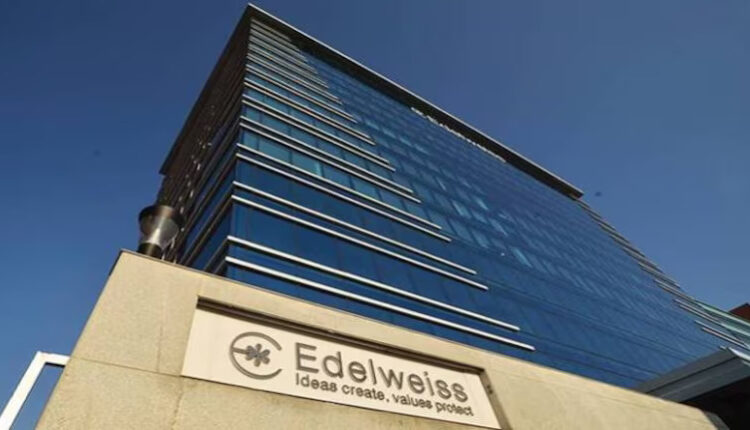 IT Department raids Edelweiss Group Premises in Mumbai
Ten News Network
Mumbai (Maharashtra), 3rd March 2023: The Income Tax department conducted raids on the Edelweiss Group's office premises in Mumbai on Thursday, March 3rd. The report was published by news agency ANI through their Twitter handle.

The raids are being conducted over suspected tax invasion. Some media reports have suggested that the questioning is about alleged violations of foreign exchange rules established by the Indian government. These violations could amount upto ₹2,000 crore.
Police have been deployed at the Edelweiss lobby and the Income Tax department has been grilling the officials in a raid that commenced earlier last night.
The Economic Times also quoted sources suggested that along with Edelweiss group, premises of certain entry operators were also searched.
Due to this the Edelweiss Financial Services shares also took a big hit and dropped 7% as a result of the ongoing investigation of the alleged tax evasion.
Currently the raids are ongoing and there have been no further information that has been released. There has been no official response to the situation by the Edelweiss Group.