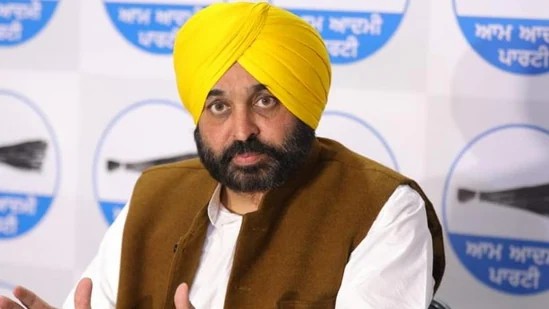 Bhagwant Mann announces 75 Aam Aadmi clinics, free medicines, tests in Punjab
Ten News Network
Punjab, August 16th,2022: On the occasion of 75th Independence Day, Punjab CM Bhagwant Mann announced that 75 Aam Aadmi clinics will be set up in the state which will provide more than 100 clinical tests for free.
He made this announcement while addressing the public during a function at the Guru Nanak Stadium in Ludhiana.
"Today we dedicate 75 clinics to celebrate 75 years of Independence", Mann said.
These 'mohalla' clinics will be providing consultation, medicines, and tests for free to the public. Each clinic will have four staff members, including an MBBS doctor and a lab technician.
CM Mann also noted that setting up such mohalla clinics in Delhi was very successful and beneficial to the public. "We had promised to set up such clinics in Punjab as well and so the shambles in the streets of the city will now be renovated into clinics.
He further also praised the youth for serving in the Armed forces and dedicating their lives to the country.
"Every village of Punjab has a memorial of the martyrs who had fought for independence. In the present scenario, Punjabi youths serving the Indian army are protecting the borders", Mann concluded.