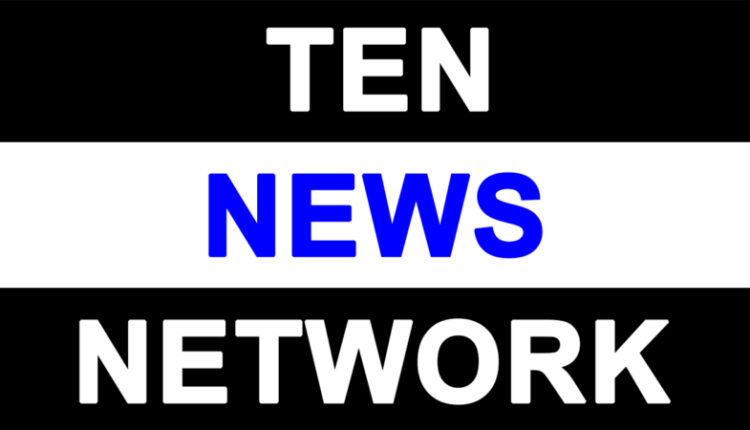 Bharti Foundation impacts lives of more than 2 million children through its education programs
Ten News Network

New Delhi, 11 July 2023: Bharti Foundation, the philanthropic arm of Bharti Enterprises, is proud to announce that it has reached a significant milestone by meaningfully impacting the lives of over 2 million underprivileged children mostly from rural India. The Foundation has been intensively working to provide opportunities for quality education and holistic development of children.
The Foundation's primary focus has been around the education of children across rural India while nurturing a culture of positivity, harmony and peace. It has been working at the grassroots through its flagship program, Satya Bharti Schools, and with the government through Satya Bharti Quality Support Program and Large Scale Initiative. These unique programs transform schools into vibrant learning spaces, enabling children to grow holistically in academics, extra-curricular activities, and life skills.
Speaking on the achievement, Mamta Saikia, CEO-Bharti Foundation said, "At Bharti Foundation, we are committed to build a bright future for children in rural India through education. On this proud moment I would like to thank our stakeholders and community members who have helped and supported us in providing access to quality education while fostering holistic development among children. We express our heartfelt gratitude to them as we continue to work together and bring in innovation and systemic change in education."
Recently, Bharti Foundation has successfully launched a new initiative, TheTeacherApp, to empower educators through an online platform to learn, engage and explore new skills. With the focus on fostering collaboration, innovation, and holistic school transformation, the platform offers practical resources, NEP-inspired ideas, and a supportive online teaching community for exchanging best practices of schools.