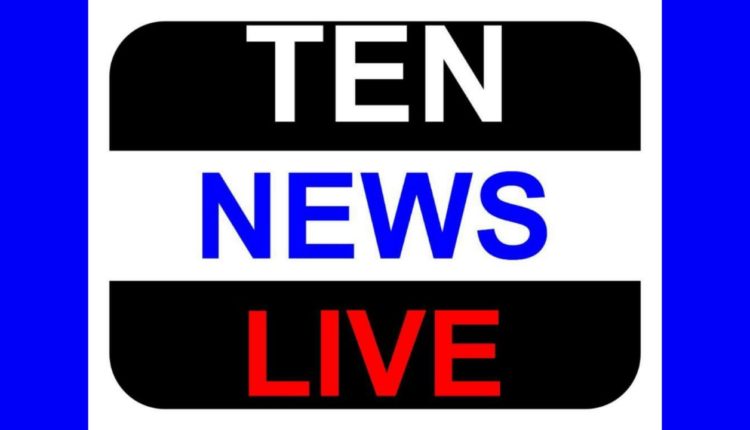 Bihar gets two Deputy CMs, will miss Sushil Modi says Nitish
In the swearing in ceremony of newly formed Bihar government, BJP's Tarkishore Prasad and Renu Devi were sworn-in as Deputy CMs today.
Nitish Kumar was sworn in as the chief minister if state for record 7th time.
Meanwhile Bihar Chief Minister Nitish Kumar replied in affirmative, on being asked about whether he will be missing Sushil Modi – BJP leader and former deputy CM of the state during Kumar's previous tenure.
"Yes," he told reporters on being asked about the same.