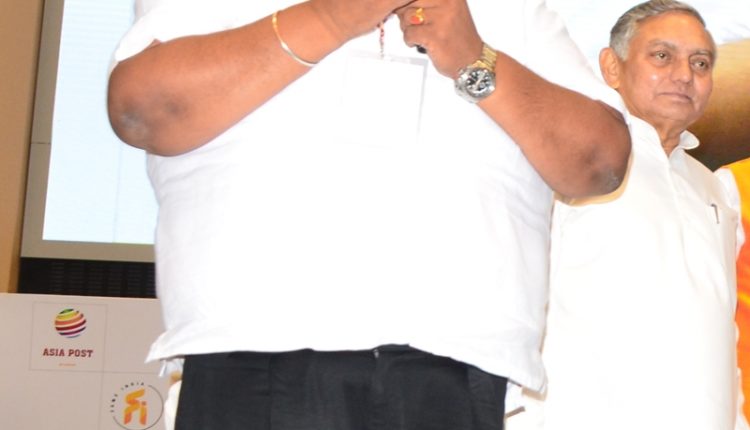 New Delhi: The communal riot erupted in Bihar a day after Ram Navami has turned ugly on Friday. Several incidents of violence reported in several parts of the state.
Scores of police agencies have been deployed to control the situation and as per reports on some place police had also used cane and water cannon to dispense the mob.

Commenting over the issue, MP from Madhepura constituency and well-known face of Bihar politics, Pappu Yadav came down heavily on Bihar government.
He said, "This is a politically backed violence which was planned by hardliners party before Ram Navami. They are intentionally creating such situation for a political gain. Bihar is burning and political parties are playing blame game".
Without taking names of any leader or political party he said, "Arms like sword, trishul and so on were being distributed by the political party during the Ram Navami procession among the youth, what does it means? They want to burn the state. The current status is rally troublesome." He asserted.
He further said, "Owing to parliament session, I'm in Delhi but I'm leaving for Bihar today and with all possible help, I will try to restore peace in the state."
Recently, tension gripped Bihar and West Bengal after communal violence erupted in several parts of the states during Ram Navami processions.