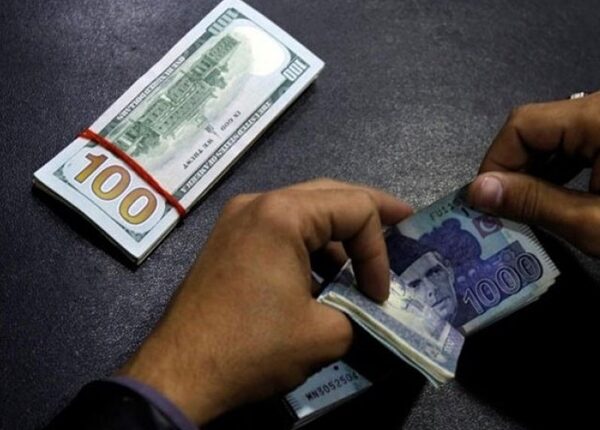 New Delhi (India), 4th March 2023: The Pakistani economy is at an all time low and the whole world is here to witness it. The US dollar completely thrashed the Pakistani currency which touched the 285.09 mark against the US dollar.

Nobody is unaware of the economic uncertainty that India's neighbouring country is facing, they had recently applied for a bailout from the IMF. Now the Pakistani rupee has plummeted and noted a depreciation of 1.73% on Wednesday.
The inflation also sky rocketed in the country. The inflation was the highest it has been in decades. The country's forex reserves have dwindled to just $3.25 billion — enough for around three weeks of imports — paralysing supply chains and causing widespread factory closures.
The cost of living and the living conditions for the citizens continues to dwindle. Rauf, Head of Research at Ismail Iqbal Securities Limited (IISL), commented on the situation and raised concern on the situation. "A significant gap in rates was created between the open and inter-bank markets, which became unsustainable," said Rauf.
He further said that, "Moreover, reports around International Monetary Fund (IMF) are also not positive, denting investor sentiment."