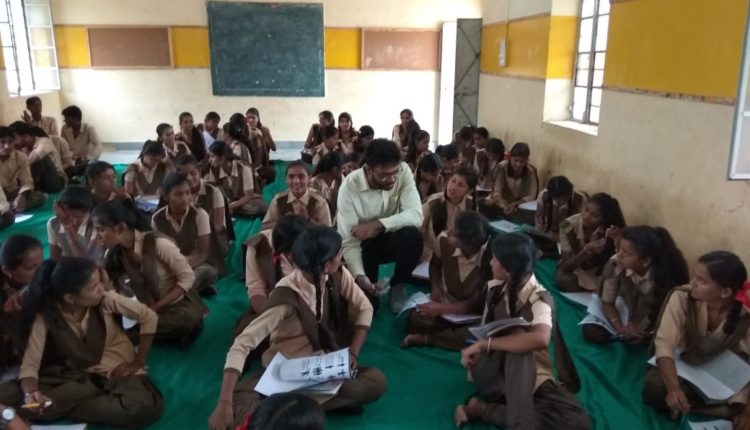 BIMTECH Atal Incubation Centre mentoring Aditya Bose startup ProBano.
Saurabh Kumar
Greater Noida (11/24/2018) : Now a day's Indian youth is transforming from job-seekers to job creators. As the country has in past witnessed a transition from having our own business to 'padh aur engineering kar', we are back to the phase of again taking pride in starting our own thing.
Aditya Bose, born and brought up in National Capital and an engineering graduate from IIEST Shibpur is one such example who has now become a successful young entrepreneur.
Aditya wanted to do something for career guidance as he found that there is a huge requirement for this in our country, so that the upcoming generation has sense of clarity in their mind when they were choosing a career option.
So with this idea after lot of trial and error he landed up with the startup ProBano, an online career guidance platform. ProBano now offers a 3-step career guidance including career counseling, mentor sessions & career based courses and has since entered the revenue generation stage.
Sharing how he gots this idea to come up with this startup he told that "during his engineering days he find that most of his colleagues are perusing B.E. in Informational and technology Just because their friends, seniors or family had chosen or suggested".
Further he told that " I am getting huge support from Atal Incubation Centre at BIMTECH and my startup got very much exposure because of that.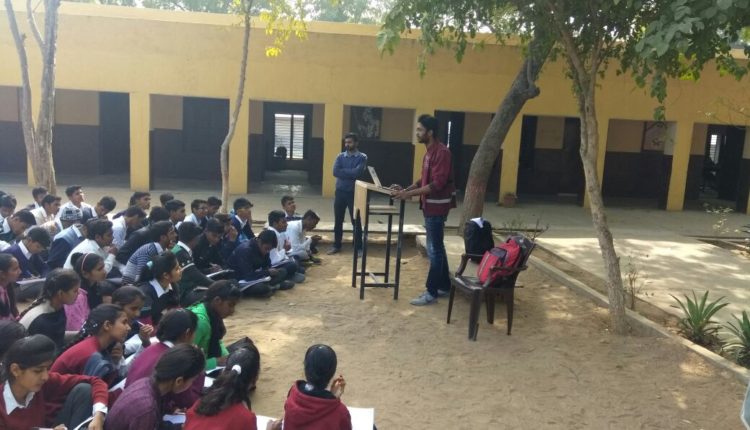 During the initial time of his startup Aditya reached out to schools for free counseling session. Some of them gave him a chance and through their testimonials he went on to approach bigger B2B clients for paid career guidance. All of his ceaseless efforts bore fruit when he signed a career guidance contract with 52 government schools in Delhi and Haryana. That's when he incorporated the company.
ProBano is currently successfully providing both online and offline career guidance to students at affordable prices by leveraging its innovative courses and technology. ProBano is committed to its initial driving force – Aditya's idea to provide the best possible career guidance to students all over India by enabling them to make better career choices & thereby facilitate a successful career for students in India.