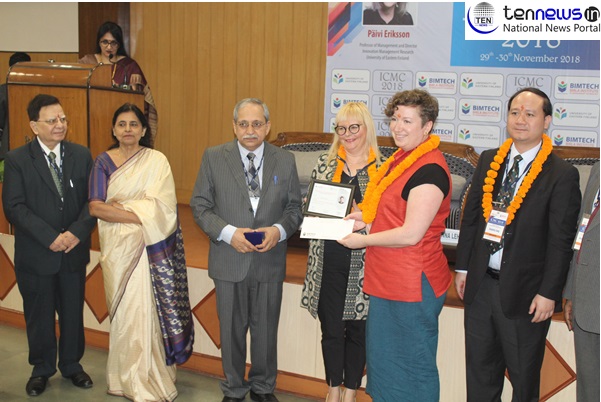 BIMTECH Collaborates With University of Eastern Finland to Organize 8th Edition of International Conference on Management Cases
Saurabh Kumar
Greater Noida (29/11/18) : Eighth edition of International Conference on Management Cases begun today at BIMTECH, Greater Noida. The two day conference started in traditional manner with lighting of the lamp and all the foreign delegates were welcomed with garlands.

This year BIMTECH, Birla Institute of Management Technology, Greater Noida and University of Eastern Finland (USA), have collaborated for this conference.
ICMC aims at international relevance and encourages authors from all over the world to participate and share their experiences on a platform created for academicians, practitioners, consultants, research scholars and students of management studies.

During this conference Päivi Eriksson, Professor, Innovation Management, Business School, University of Eastern Finland, and Jianping Liang, Director and Principle Investigator of CHAN Sui-Kau Asian-Pacific Case Development and Research Center at the Business School, Sun Yat-sen University also remained present at the dice as keynote speakers for the day.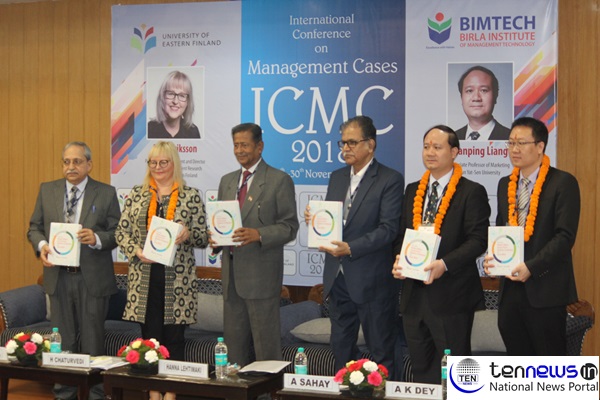 Delivering the welcome address H Chaturvedi, Director, BIMTECH and Conference patron said "he shared his thoughts over criticism of management education, as even after 100 years how management education is not been able to deliver which was expected. Apart from this he detailed about the role of case method in delivering management education effectively all around the world".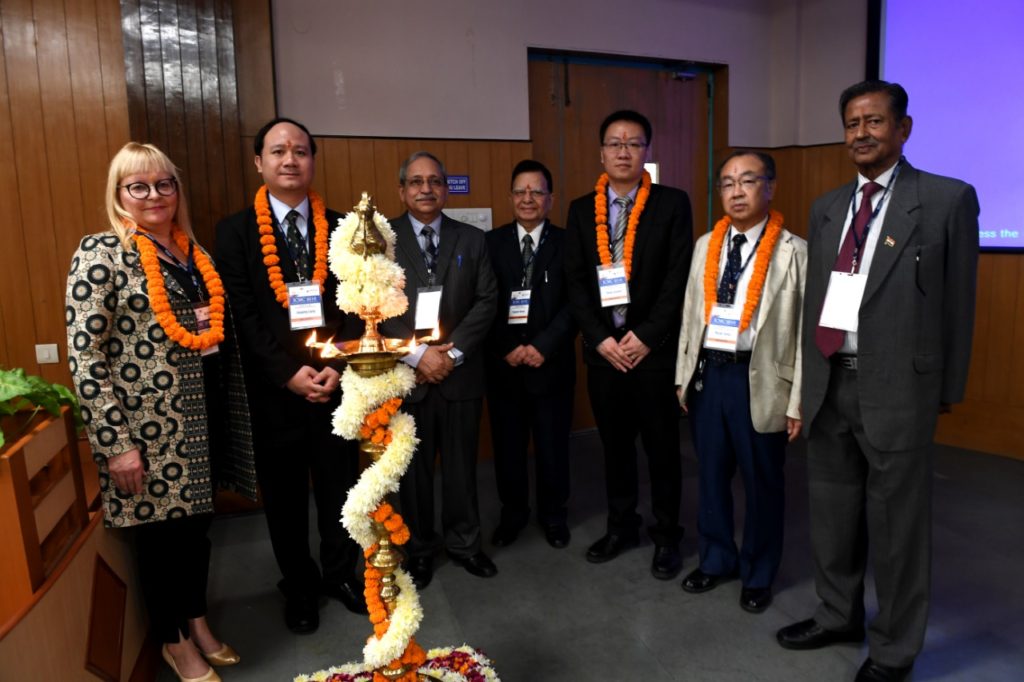 Presenting her case study on Finland Päivi Eriksson presented some data of the country under different aspects which made it clear that how Finland in succeeding in most of the aspects. Finland is 3rd most wealthiest, least corrupted, most socially justice and gender equal country. She also illustrated some historical aspects of women empowerment.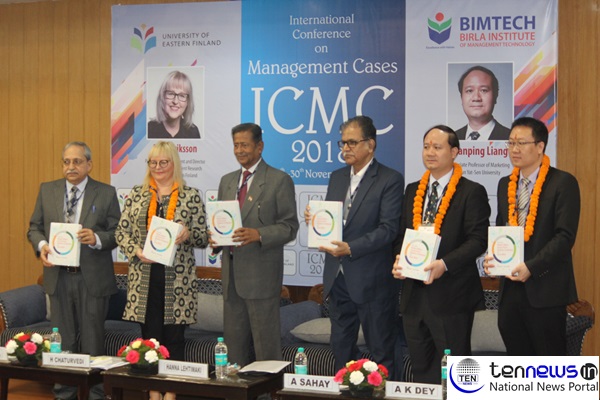 During this young scholar were also facilitated with GD Sardana Memorial Young Scholar Award. This award is being given to authors less than 40 years of age whose cases have not only been through peer review process but also been ranked excellent by three independent professors. All the awardees were given a cash prize of ten thousand.
Apart from this under the category of SAGE Best Case Award were also given.