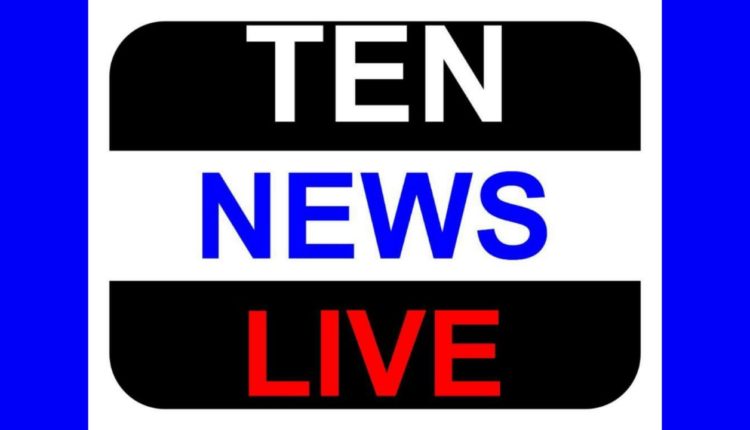 BIMTECH swings to the tune of Mohan Veena BY Pt. Vishwa Mohan Bhatt
March 13, 2014
Creator of the Mohan Veena and winner of the prestigious Grammy Award in 1994, Pt. Vishwa Mohan Bhatt has been mesmerizing the world with his pristine, pure, delicate yet fiery music. With the successful Indianization of the Western Hawaiin Guitar by giving it an evolutionary design and shape and creating the Mohan Veena, Pt. Vishwa Mohan Bhatt has taken Indian culture and music to unbelievable new heights. BIMTECH, in association with Spic Macay hosted a live concert of Mohan Veena performance on March 13, 2014 where the students and faculty witnessed Panditji's magic.
The evening commenced with a soulful composition in 'Raga Shyam Kalyan'. Pt. Vishwa Mohan Bhatt emphasized the importance of 'Ras, Bhav and Bhavana' in each raga, engaging the students with his melodious tunes. Pt. Vishwa Mohan Bhatt was accompanied by Shri Himanshu Mahant on the tabla. As the evening progressed, the crowd frequently erupted into applause and cheer, witnessing the beautiful 'jugalbandi' between the duo. Being a powerhouse performer, Pt. Vishwa Mohan Bhatt captivated the audience with his aggressive, yet versatile style. He told the students about the essence and significance of 'taal', establishing a connection with the audience through continuous interaction and efforts to involve the students. In sync with the ongoing Rajasthani food festival in BIMTECH, Panditji played the famous Rajasthani composition 'Kesariya Balam.' He ended the evening with 'Vande Mataram' and 'Jana Gana Mana', leaving the students spellbound.
Post the programme, the students enjoyed a Rajasthani folk dance performance followed by a sumptuous meal with delicacies from Rajasthan.