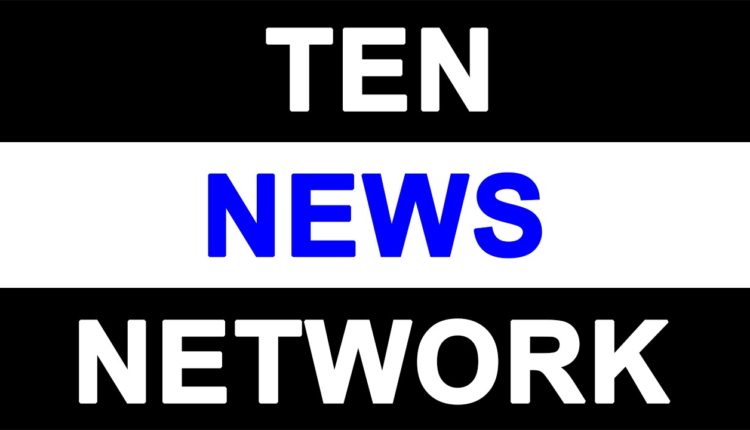 #BipashaBasu gets a short hair makeover
Mumbai, Jun 7 (PTI) Actress Bipasha Basu debuted her new short hairdo on Instagram.
Keeping up with the summer trend, the 37-year-old actress, who recently tied the knot with TV actor Karan Singh Grover, has opted for a bob.
"Love short hair… But as soon as I cut it… I miss my long hair . Hmmmm. What to do?," the actress captioned a picture of herself sporting the new hairstyle.
Apart from Bipasha, "Queen" star Kangana Ranaut has been seen sporting the similar hair trend, which is apparently her look in director Vishal Bhardwaj's next venture "Rangoon".