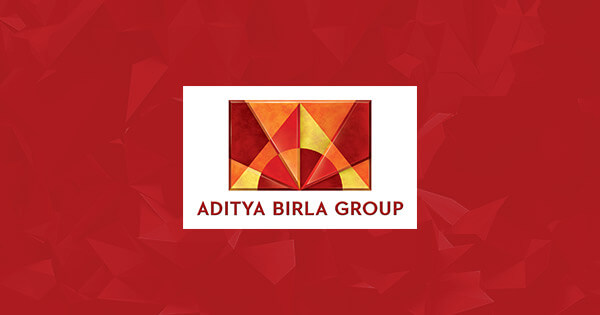 New Delhi (India), 12th March 2023: Aditya Birla Group has announced an investment of Rs 1,500 crore to make an entry into the law school segment which will come to the Mumbai campus of its first engineering institute BITS Pilani from the next academic session. It will offer popular five-year integrated degree programs – BA LLB (Hons) and BBA LLB (Hons) – from August 2023.

The BITS Law School will initially operate from an interim location in Powai, Mumbai, before relocating to a 63-acre residential Green Campus with zero-carbon footprint and state-of-the-art facilities, designed by renowned architect Hafeez Contractor.
Kumar Mangalam Birla, Chairman of Aditya Birla Group and Chancellor of BITS Pilani, stated that BITS Law School would address contemporary and emerging problems of local and global importance, inspired by the National Education Youth Policy and rising aspirations.