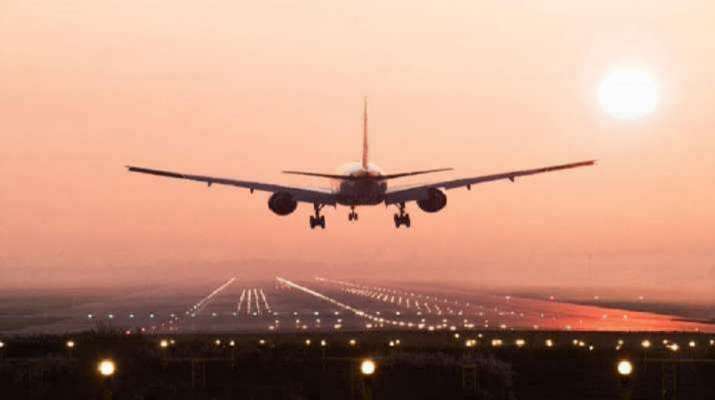 India can expect 2200 new aircrafts in next 2 years, says Boeing India chief
Ten News Network

New Delhi (India), 12th March 2023: Salil Gupte, the President of Boeing India, has made an optimistic prediction about the future of the aviation sector in India. According to him, India can expect to receive around 2,200 new aircraft over the next twenty years.
Gupte also revealed that Boeing had received an important order from Air India, which he believes is a game-changer for the country's aviation sector. The order signifies a significant achievement for Boeing and will contribute significantly to the Indian aviation industry's growth. The order will also create more jobs, boost economic activity and provide a fillip to the aviation sector.
In addition, Gupte highlighted India's impressive industrial capital and stated that Boeing is keen to increase its investments and partnerships in the country. This is a significant endorsement of India's manufacturing capabilities and reinforces the country's reputation as a global manufacturing hub.
Boeing has a longstanding presence in India and has collaborated with Indian airlines and manufacturers in the past. The company has also invested in research and development programs in the country. Gupte's remarks suggest that Boeing is committed to strengthening its presence in India further.
Furthermore, the prediction of 2,200 new aircraft in India over the next two decades bodes well for the growth of the aviation sector in the country. The demand for air travel in India has been increasing, and this growth is expected to continue in the future. The arrival of new aircraft will not only help to meet this demand but will also create job opportunities, stimulate economic activity and improve the overall quality of air travel in India.