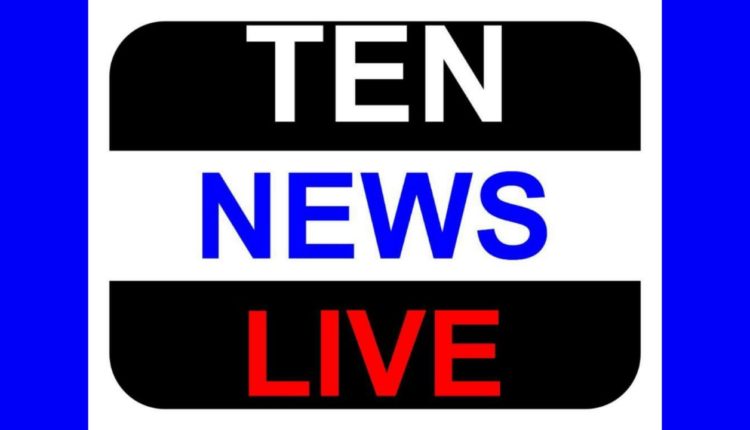 BJP ahead of Congress, AAP: Harsh Vardhan
Bharatiya Janata Party (BJP) chief ministerial candidate Harsh Vardhan Wednesday said his party is ahead of both the Congress and the Aam Admi Party (AAP).
"BJP is far ahead of the Congress and the AAP. It is the Congress and the AAP who are contesting for the second position. Nobody can make a dent in our vote bank," Harsh Vardhan told reporters after casting his vote in the Krishna Nagar constituency.