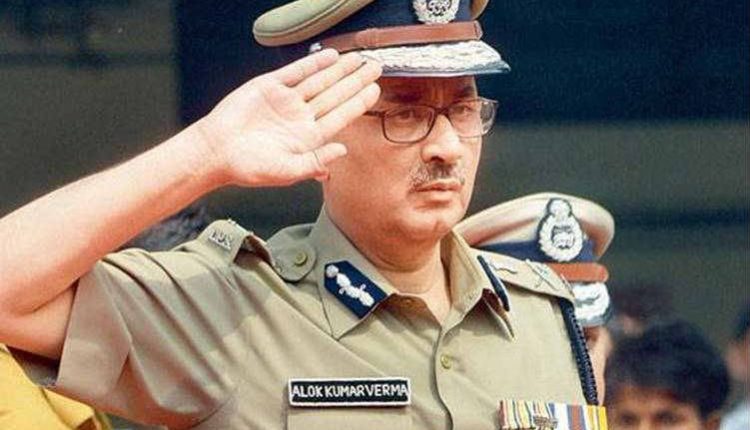 BJP defends decision to ask CBI Director to go on leave
Rohan Sachdeva
New Delhi: The ruling BJP defended its decision to direct CBI Director Alok Verma to go on leave, saying it was done in order to protect the "institutional integrity" of the agency while the opposition went on the offensive against the Modi government's move.
In a post midnight drama, the government asked Verma to go on leave as his rift with Special Director Rakesh Asthana continued to escalate over bribery allegations.
"The government has taken an even handed action against all the warring officers."This government has actually maintained an arm's length so far from the agency. But when things started going beyond control, it was incumbent upon the government to ensure that order is restored and institutional integrity is protected," said BJP MP and spokesperson G.V.L. Narasimha Rao.
The BJP leader also accused the Congress and other opposition parties of playing "petty politics" over the issue.
The Centre directed Joint Director M. Nageshwar Rao to "look after the duties and functions of the CBI Director".
The opposition has termed the move "the last nail in the independence" of the CBI.
The decision came after Asthana had been removed of all supervisory charges on Tuesday. The Govt appeared to be peeved over the war at the top in the country's premiere probe agency and took the action as he could not be removed from office immediately
The Supreme Court will hear Verma's plea after he moved the apex court, questioning the grounds of his removal. Verma had been appointed as CBI Director for two years which ends in December later this year.
The latest inner spat within the intelligence community has taken the spotlight away from the allegations surrounding the Rafale Deal. Whether the BJP has successfully stifled the opposition;s claims on the deal, only time will tell.
With the news that Rahul Gandhi will not be the Prime Minister candidate in next year's General Elections, the question that needs to be asked now is 'who will oppose Modi for the throne?"