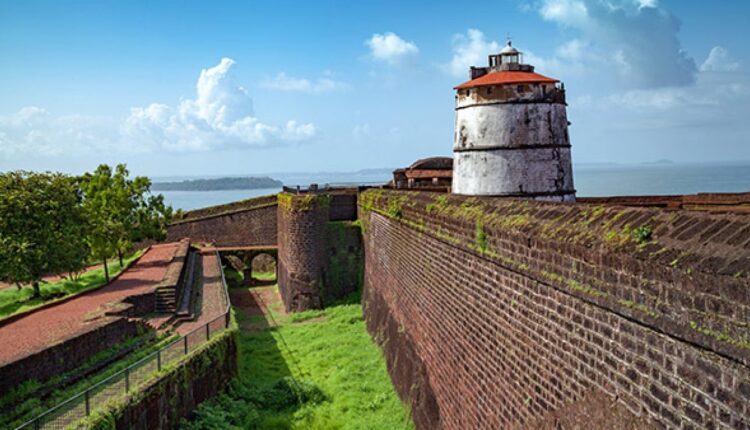 BJP Govt neglecting Heritage buildings to wipe out traces of Portuguese, alleges LoP Yuri Alemao

Panaji, Oct 03 (IANS) Leader of Opposition Yuri Alemao on Tuesday alleged that the BJP Government headed by Chief Minister Pramod Sawant has deliberately adopted a 'go slow' approach on dilapidated heritage buildings to wipe out the traces of the Portuguese in Goa.
"It is certain that the BJP Government has deliberately adopted a go slow approach on dilapidated heritage buildings in Goa with the ulterior motive to allow them to collapse. This appears to be one of the modus operandi of the BJP Government to wipe out traces of the Portuguese in Goa," Yuri Alemao alleged.
He has demanded that the government immediately come out with an action plan for repair, renovation and refurbishment of all the heritage buildings in Goa.
"The government should first focus on preserving these heritage structures rather than wasting public funds on events," Yuri Alemao said.
He said that the Public Works Department has identified several such heritage buildings, which are in a dilapidated condition.
"It is shocking that the government has not taken any proactive steps to undertake repairs of all such buildings despite the structural audits pointing out to their deteriorating condition, thereby endangering the lives of the occupants as well as people visiting them," he said.
Stating that 60 years have passed since Goa was liberated, Pramod Sawant had earlier said, "We should wipe away all the Portuguese traces from the coastal state."
Sawant had drawn flak over his remarks from politicians and netizens, who stated that Portuguese had brought many things (like cashew and other things) from their land to Goa, which can't be wiped out.
–IANS
sbk/rad