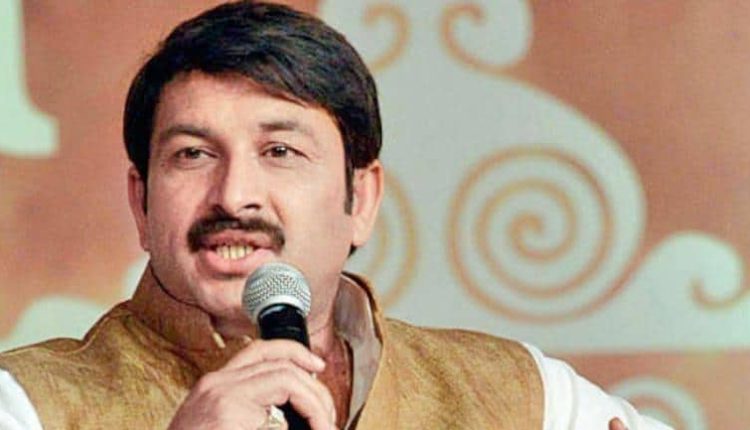 BJP MP Manoj Tiwari exposes Kejriwal's claim on electricity
Ten News Network
New Delhi, 17 May 2022: The BJP MP Manoj Tiwari undertook fact checking of Arvind Kejriwal's claims in Kerala stating 24-hour electricity supply in the National Capital. He went to the electrical shops to check if they are selling inverters.
"Inverter, generator shops have been shut down in Delhi because of round-the-clock power supply, which is free of cost…Do the people of Kerala do not want free electricity too?" said the Delhi CM, in Kerala's political rally.
The BJP leader criticised Kejriwal for lying and making false claims to garner the voter's support as the shopkeepers stated that there is significant sale of the inverters. The Shopkeepers told that people are facing frequent power outages in Delhi.
Arvind Kejriwal had promised the Kerala citizens of free electricity supply like in Delhi where the electricity bills are much lesser and power cuts are reduced even the inverter shops are closed. He also criticised the previous governments of inflating the funds for a project and urged citizens for their support.