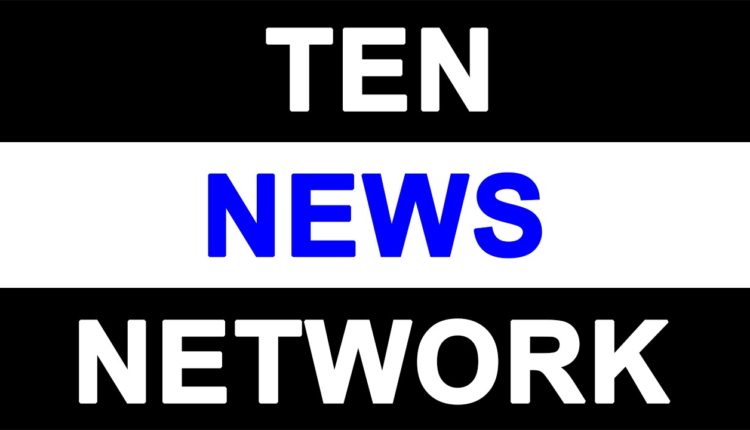 BJP set to Win Delhi as well as Center, says an Astrologer from Faridabad : Sanjay Chaturvedi
 While the fate of several candidates contesting the fight for 70 seats for Delhi Assembly are sealed in the EVM machine and not only the people of Delhi but from whole country are keeping fingers crossed till the final results are declared in a few days,  an astrologist from Faridabad has already declared the results. Pandit Hansraj Shastri, from Faridabad declared last week that Dr. Harsh Vardhan would be the Chief Minister of Delhi in the 2013 elections. He has further declared 08th December would be the date of Vardhan being declared Chief Minister of Delhi. Elaborating on the astrological calculations Shastri said that the positioning of mars in the horoscope is actually the reason behind the win of Harsh Vardhan.
Shastri, known for his forecasts in political circles has also marked a full stop on all the speculations on the next prime minister of the country. According to him the next Prime Minister would be Narendra Modi. Shastri said that he has declared the date of crowning of Modi as PM on 26th May 2014. He said that he has conveyed this prediction in the month of September 2013 to Narendra Modi too. Even prior to this, his prediction was carried by a local newspaper in the month of February 2013. Surprisingly, the date of elections for parliament has not yet been declared by the election commission. However, the astrologer has ruled out any possibility of midterm elections and has declared the date of elections in the month of May 2014. These forecasts may not be affecting the campaigning by different political parties, but would certainly be increasing the worries of the ruling party.
Shastri, while talking to TOI said that earlier also his predictions have proved to be accurate. His last prediction was that of Obama becoming the President of USA in both of his term long before the political experts started speculating the same. In India, his last prediction about Vasundhara Raje Scindia not reaching the top post in the state in the year 2008 was proved to be a reality.  For Vasundhara, Shastri has predicted to be the next Chief Minister of the state in this innings. The copy of local newspaper in which Shastri's predictions were published is with TOI. Showing the copy of the local newspapers Pandit Hansraj Shastri claimed that he has never proved wrong in the political predictions.
Adding to his predictions on the current scenario, Shastri said that out of the five states, currently in the election mode, only Mizoram would be ending with the congress being the winning side. In all other four states Bhartiya Janta Party (BJP) would be winning the elections and forming government.
The astrologist Pandit Hansraj Shastri hails from Rajasthan and is practicing in Faridabad for the last 22 years. He is known for his predictions on political personalities and has never proved wrong.