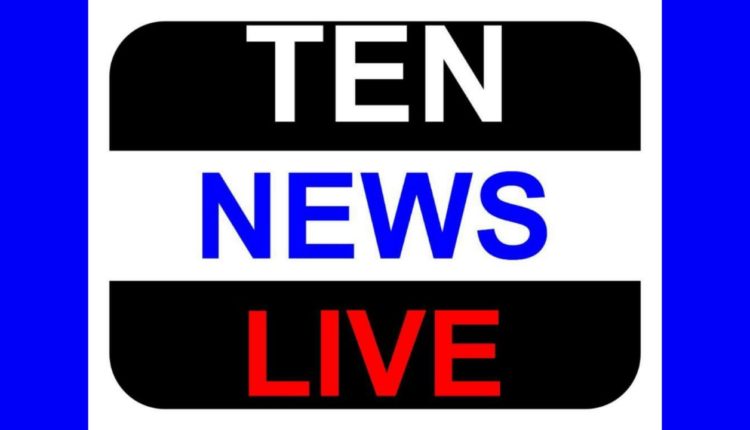 Blaming of LG destabilizing Delhi Government on behest of PMO, Arvind Kejriwal dares Modi-Shah to get him arrested!
Delhi CM Arvind Kejriwal today did an explosive press conference where he blamed central government for repeatedly attempting to destabilize his Government through false cases and raids.
He said that LG is working on behest of PMO and is repeatedly filing false cases to stop his work.
He also dared Modi and Amit Shah to get him arrested if any of their charges filed in last year's are true.