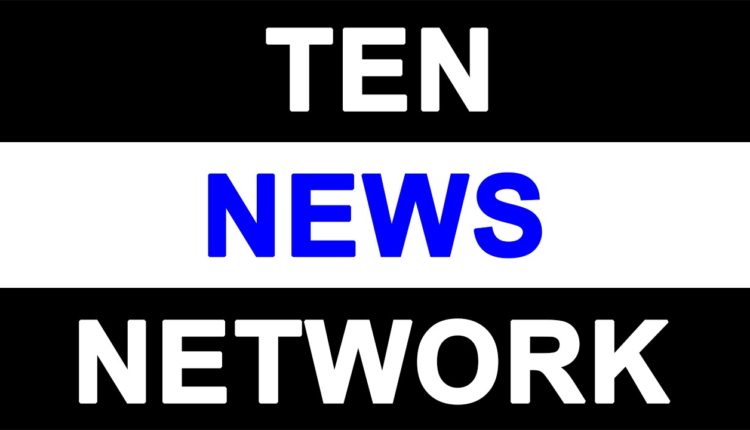 Blockchain in Education Summit at the University of Oxford
More than 100 experts from 25+ countries are participating in the forthcoming "2023 Blockchain in Education Summit and 2023 Digital Civilisation conference"  at Oriel College Oxford University, from 28 to 30 March in conjunction with the University College Oxford Blockchain Research Centre.

The Conference will focus on Scaling Block Chain architectures to handle "millions to billions" of learners data, while at the same time Publishing and protecting student's (learner's) data on 'Public blockchains'. Public Blockchain technology can offer universal access to open learner's resources which is affordable but inherently vulnerable, and the conference will seek to identify the limitations of such initiatives and explore how these can be mitigated.
Block chain architectures allow linking seamlessly Credentials, Awards, Certificates, and Academic records of students throughout their career progression. While this helps identify the Crème de la Crème, Consistent Performers and Uniquely gifted individuals, it also brings with it overheads of Learner authentication and anti-fraud measures, as well as a Call for protection from exploitation & potential abuses.
Select speakers from the 2022 Blockchain in Education Summit held in Lucerne, Switzerland, will be joined by Digital Civilisation speakers and international experts in the field of blockchain technology to discuss the impact of blockchain technology on education and our global society.
From India, Sagar Chandola, the immersive technology expert will be attending the Conference as the 'Digital Civilization Ambassador from India'.
He will be throwing light on how especially in a country like India, where there is so much hidden talent, Public Blockchains for Education will allow this talent to highlight themselves on the Global stage.
However, the things to consider is the complete absence of human and physical interaction, making this talent vulnerable to exploitation & potential abuses. Sagar believes, "Technology is the root cause behind these issues, so Technology only can solve them".
"Layers of Immersion WITH TRUSTED SOFTWARE ANALYSIS, provides Rich data points to avoid such Catfishing scenarios as we saw in the case of Soya No Sohi 'azusagakuyuki' (A 50-year-old dad using FaceApp on his iPhone to look like a 20 year old Biker Girl) – Facial recognition to ensure you are interacting with a real human, Behavioural biometrics to ensure the interactions are with a safe collaborator, and Voice recognition are going to be mandatory levels of immersion to build a sustainable Digital society. In the process also providing Security, better Customer Experience and Strengthening relationships in the Digital Civilisation", says Sagar Chandola