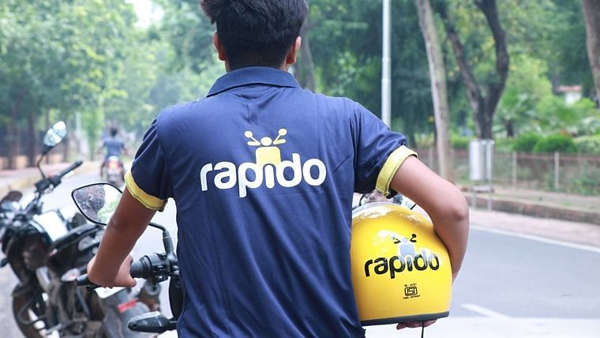 Bombay High Court rejects Rapido's plea for bike taxi license in Maharashtra
Ten News Network
Mumbai (Maharashtra), 21th Jan 2023: The Bombay High Court on Saturday rejected a plea from bike-taxi start-up Rapido, seeking a licence to operate in the state of Maharashtra. The court ruled that the company does not possess the necessary permits and approvals to operate as a bike-taxi service in the state.

Rapido had argued that it should be granted a licence as it operates under the same guidelines and regulations as other bike-taxi companies. However, the court stated that Rapido had failed to produce the necessary documents and clearances required by the state government to operate as a bike-taxi service.
The court's decision comes as a setback for Rapido, which has been trying to expand its operations in Maharashtra. The company has been facing intense competition from other bike-taxi providers such as Ola and Uber, and has been trying to secure a foothold in the state.
The decision has also raised questions about the regulatory environment for bike-taxi companies in the state. Many industry experts have called for more clarity and consistency in the rules and regulations for bike-taxi companies, to ensure a level playing field for all players.
Rapido has not yet announced if they will appeal the court's decision or seek other means to operate in the state. The company's CEO said they are evaluating the court's order and will take necessary steps.
The development is seen as a setback for the bike-taxi industry in Maharashtra, which has been facing challenges to establish itself as a viable mode of transportation in the state.