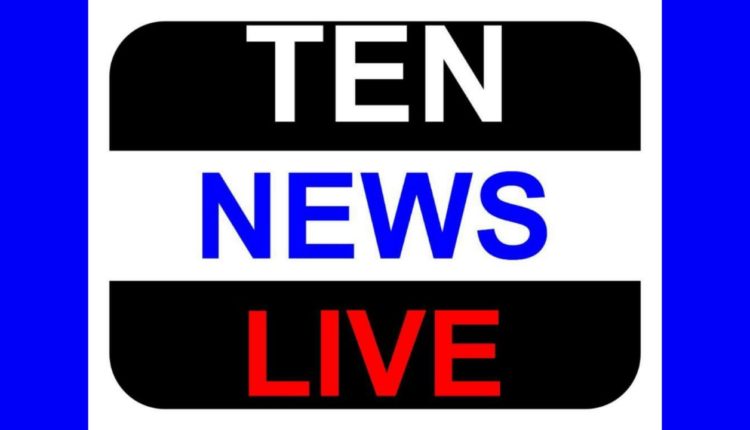 Bootleggers take river route to booze out polls, 3 held
Faced with roadblocks in supplying liquor illegally for Delhi elections, Gautam Budh Nagar officials have found criminals using the river route to achieve their objective. A gang was nabbed by Noida administration that had been smuggling liquor through Yamuna so that it could be supplied to Delhi.
Gautam Budh Nagar excise officer, Kuldeep Yadav, said with Delhi polls round the corner, an organized gang has surfaced for supplying liquor illegally. "Since the district administration is cracking down heavily on road routes from Haryana to Noida, smugglers devised the plan to supply liquor through the river," Yadav said.