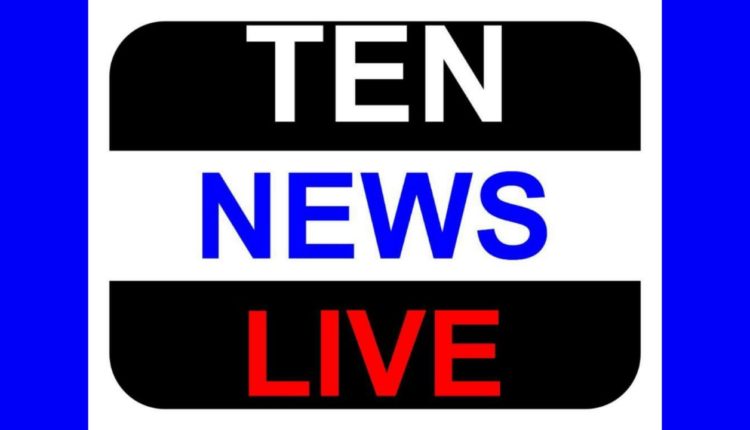 #Breaking: Britain's £1billion foreign aid used to make 'Statue of Unity'; British calls it 'nonsense '
Prime Minister Narendra Modi unveiled the Sardar Vallabhbhai Patel's 'Statue of Unity' on October 31 — built with a cost of Rs 2,989 crore. British parliamentarian calls this statue a total nonsense as Britain donated more than £1billion to India in the years for country's development.
Condemning the blatant use of British taxpayer's money — as foreign aid — by the Indian government, Tory MP Peter Bone was of the opinion that Britain should not contribute to India which believes in making statues than using the aid for women's rights, funding solar panels and investment in low-carbon transport.