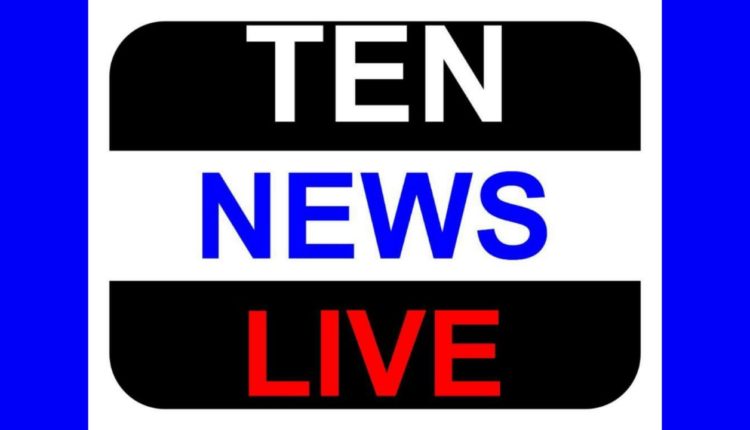 Breaking: CM Kejriwal writes letter to PM & Rahul Gandhi to pass a bill against sealing
New Delhi: New Delhi: Delhi Chief Minister Arvind Kejriwal wrote to PM Modi, Rahul Gandhi to pass an ordinance to sealing in Delhi.
Delhi CM also urged to meet with PM Modi over sealing drive go chalk out the solution to end sealing issue.
Kejriwal also threaten to seat on hunger strike from March 31, 2018.