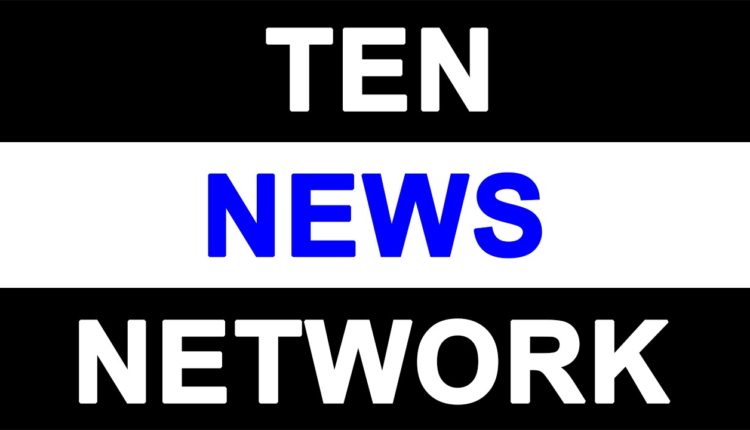 Brothers shot at by drunk men in #Ghaziabad

Ghaziabad: Two brothers were shot at by a gang of six men in Sewa Nagar here on Saturday night. Pawan Tyagi (35) was shot on his face near his nose, while his Vipin Tyagi (25) sustained a bullet wound on his chest. An FIR has been lodged at Sihani Gate police station under Section 307 (attempt to murder) of IPC.
The two continue to be critical in the ICU of Yashoda hospital in Nehru Nagar. According to hospital sources, Pawan, a property dealer, was shot from a very close range as the bullet entered through his face and got stuck in his neck.
Another brother of the injured, Sonu Tyagi (26) who escaped unhurt in the brawl, has identified the assailants as Rohit, Michael, Ramlal and Kuldeep. He couldn't identify the remaining two.
Sonu told TOI that the assailants were drunk and had picked up a quarrel with him near a liquor vend at around 10 pm. "I was arranging vehicles for my eldest brother Jitender for a rally in Dasna when six men approached me. Two of them, Rohit and Michael, began pushing and shoving me. They also snatched my gold chain and thrashed me. When Pawan intervened, one of the men, Kuldeep, shot at him. Rohit, meanwhile, shot at Vipin on his chest," Sonu told TOI. The men fled when a crowd started gathering hearing the gun shots leaving their two motorcycles behind.
"A surgery was conducted on Vipin to extricate the bullet. Pawan is yet to become stable for us to operate," said a spokesperson of Yashoda Hospital. "We are questioning witnesses to ascertain the exact reason for the quarrel. We are also probing chances of any old enmity. Efforts are underway to nab the accused," said a police officer.