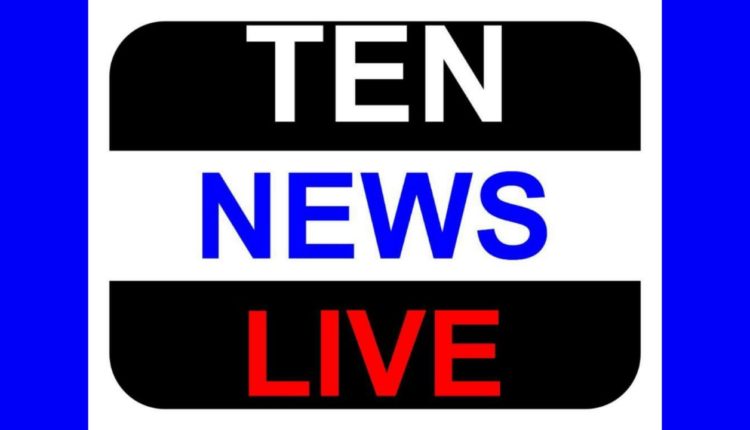 CAIT launches email campaign on e-commerce!
Registering their anguish and resentment on any possible deferment or extension of February 1 deadline for implementation of FDI policy in e Commerce, the CAIT has adopted a novel way to convey the message in strong terms by launching an " e mail campaign "asking its constituents across Country to send more & more e mails to Commerce Minister Suresh Prabhu cautioning him not to extend date under any circumstances. The copies of of the letter sent to Mr Prabhu has been sent to DIPP Secretary Ramesh Abhishek and CEO Niti Aayog Amitabh Kant.
CAIT Secretary General Praveen Khandelwal said that the campaign is already launched on 26 January when traders across Country have began to send e mails and we will ensure that millions of such e mails from Trade Associations & other Trade Organisations and individual traders should reach to Government asking not to succumb under any pressure and there should not be any deferment or extension of the deadline date.
The trading community in the Country will not accept any such move and we have made our intentions very clear that of it happened, the traders will launch an aggressive national campaign against such move which is bound to create a political backlash and embrassment to the Govt.
Khandelwal also informed that CAIT will organise a Dharna on 29th January at Jantar Mantar to raise its voice and foil the game plan of global e Commerce players .