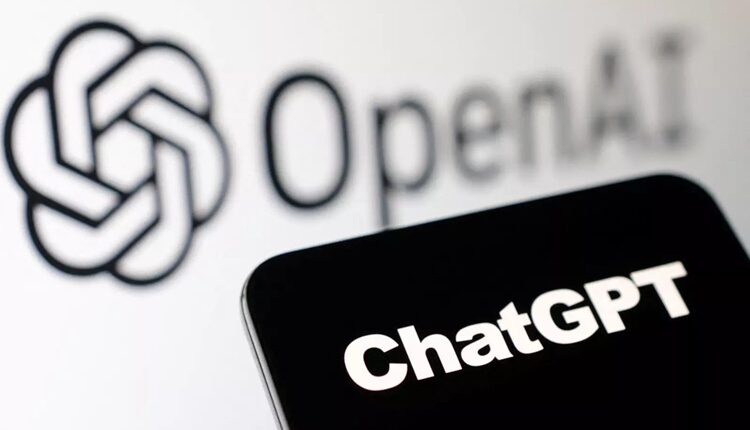 Delhi (India), February 15, 2023: The Central Board of Secondary Education (CBSE) has prohibited the use of the AI-powered chatbot, ChatGPT, during the ongoing Class 10 and 12 board exams.
The chatbot has gained notoriety for quickly solving complex queries and math problems. The CBSE warns students that if they are caught using the platform, they will face consequences.
The board has already prohibited the use of electronic gadgets inside the exam hall, and now it is specifically prohibiting the use of ChatGPT. The board's instructions state that mobile phones, ChatGPT, and other electronic items are not allowed in the examination hall.
CBSE officials said, "The use of artificial intelligence-based ChatGPT has been prohibited in the upcoming class 10 and 12 board exams." The board warns students not to indulge in any unfair practices and cautions them against fake videos and messages uploaded on social media.
The admission card for the exams also includes a warning that students caught using unfair means will be booked under the Unfair Means (UFM) Activity and action will be taken as per the rules of the board.
ChatGPT has previously concerned education authorities, with numerous cases where it cleared multiple examinations with flying marks. Some reports suggest that students are already using ChatGPT to finish their homework.
Although AI-powered tools, such as Google Assistant, Alexa, and Siri, have been around for a while, ChatGPT is the most impressive tool so far.
The chatbot by AI startup firm OpenAI lets users type queries in English and get conversational answers in seconds. OpenAI has also acknowledged that AI should be regulated and has recently released a platform to let teachers and others check if a text is generated by AI.
However, OpenAI acknowledges that ChatGPT is not perfect and its answers are not always accurate. Its data is also limited to events before 2021, although its knowledge base continues to grow.