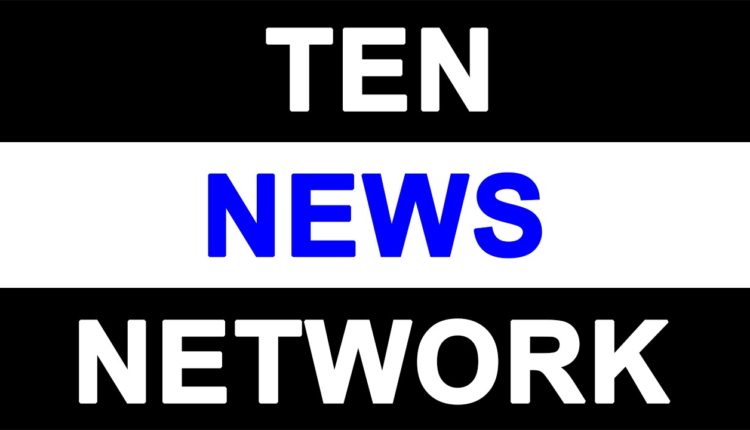 #China and the @NarendraModi Policy , its time to review Modiji : Sanjay Chaturvedi

On the one hand the officials of Central Government and the Gujarat government are on their tows to prepare for the visit for Chienese Premier, on there 300 chinese soldiers have entered in the Indian border and have made hostage (may not sound to be the right word) of 100 Indian soldiers. While the expected reaction Modi had been to warn China that will not tolerate such advances from them if both the countries want to be in good relations. Quiet surprisingly neither Raj Nath Singh nor Narendra Modi has spoken a word on the unsolicited advances by the chinese forces, that too at the time when the Chinese premier is visiting India. Situation become more grave realising that Narendra Modi has overlooked all the protocols and would be welcoming the Chinese premier at Ahmedabad, again a deviation from the past practices.
Going by the nature of Narendra Modi,, as understood by the common man of the country, he should have roared over China for getting back to their position, He should have warned the chinese premier too about the avances immediately before his friendly visit. Even while talking to the chinese press on Tuesday, a day before the arrival of Chinese premier, he didn't mention his displeasure on the border situation. Is he have in mind some other strategy to corner China or has adopted the UPA code of conduct of remaining silent even in worst conditions.
But this is not a welcome step. As said usually 'if you love somebody show it'. The same way 'if you are not pleased with the neigbours show them', At least an official statement condeming the troop movement of China is the need of the hour. The countryman can bear high prices, costly petrol, power cuts, but no compromise with the dignity of the country is tolerable.