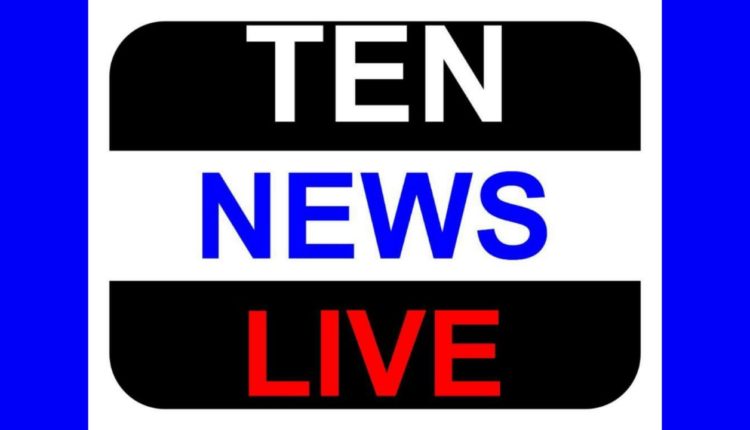 China Teases Images Of Its First Stealth Bomber
New Delhi : Its official – China has a new long range stealth bomber, a rival to the US Northrop Grumman B-21 Raider, a futuristic jet yet to enter service with the US Air Force. Both the B-21 and the Chinese stealth bomber, which is likely to be called the H-20, have an easy-to-identify flying wing design.
For the first time ever, the Chinese government sponsored website chinamil.com.cn has posted a teaser image of the new aircraft which is covered in cloth. The image is a screenshot from a video released by the Aviation Industry Corp of China (AVIC) on WeChat, the Chinese version of WhatsApp.