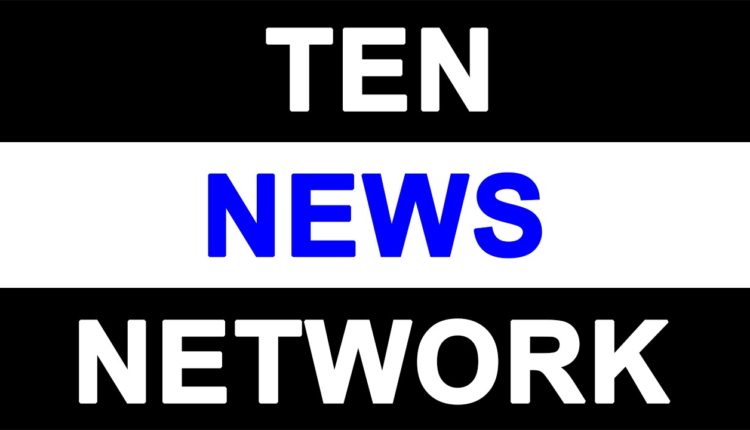 City Union Bank rolls out first-ever credit card in tie-up with 42 Card Solutions
Kumbakonam (Tamil Nadu), March 07, 2023: City Union Bank (CUB), one of the leading private sector banks in the country, today announced the roll-out of its first-ever credit card, the Dhi CUB Visa Signature Credit Card, launched in partnership with credit cards-as-a-service provider 42 Card Solutions Pvt Ltd (42 CS), as a part of its portfolio offerings for its customers from February 2023.

Through this partnership, 42 CS will manage the end-to-end credit card processing services for CUB by leveraging an all-in-one, cloud-native card management system from Brazilian technology company, Pismo. The bank has initially issued credit cards to its employees as part of the trial run and plans to have around 30,000 active cards by the end of March 2023. The first priority to avail the new credit card will be given to CUB's existing customers over new-to-credit customers. The bank's existing customers can log onto the CUB mobile app to apply for the card.
On the occasion, Dr N Kamakodi, the Managing Director and CEO of City Union Bank, said, "We are excited to launch the Dhi CUB Visa Signature Credit Card, which marks CUB's entry into the credit card market. With our focus on providing the best offerings for our customers, we believe that this new product in the bank's portfolio will benefit many customers in the long run. Backed by the end-to-end credit card processing capabilities and technology of 42 CS and Pismo, we can now introduce newer payment methods and features to our customers with ease.  We expect this new card program to benefit roughly over 5,00,000 customers."
GG Srinivas, Co-Founder and CEO, 42 Card Solutions Pvt Ltd., added, "With over 90% of the card transacting population in India not having access to credit cards despite the credit card industry being 40 years old, we are glad to bring our robust and end-to-end card management system that can help banks introduce credit card programs seamlessly. We are thrilled to serve CUB's customers with this new card offering. We have set up a multi-tenanted card management system for CUB from Pismo, on which we can run multiple card programs. The highly agile software backing the card will allow the bank to quickly introduce innovative features and speed up new product launches, catering to rapid market changes and customers' aspirations."
The card service provider 42CS will soon be launching the card on the Visa Platinum network as well. The company is also in discussions with the National Payments Corporation of India (NPCI) to integrate the card into the Unified Payments Interface (UPI) platform to enable customers to make payments even in areas where a card-acquiring network is unavailable.
The Dhi CUB Visa Signature Credit Card comes with a 1.25% cashback on all eligible spends, an industry-best feature that is otherwise found only in high-end credit cards. The card also has a unique flex control option that enables its users to actively control and manage their spending while ensuring a high level of safety. In addition, CUB customers can access a wide range of offers, deals, and experiences on entertainment, travel, food, and shopping through the Visa card, including a fuel surcharge waiver for all eligible purchases. The bank will also offer a free CUB Keychain Debit Card to its credit card customers so they have extra convenience and ease of payment for all their 'tap & go' purchases.