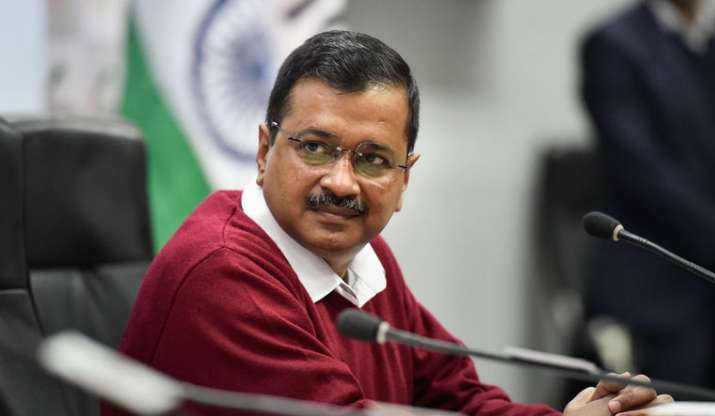 New Delhi (India), July 11, 2020 : Delhi Chief Minister Arvind Kejriwal on Saturday urged Prime Minister Narendra Modi to cancel the examination of all central universities including Delhi University.
In a letter written to the Prime Minister, Kejriwal wrote, "For the sake of our youth, I urge Prime Minister to personally intervene and cancel final year exams of Delhi University and other central govt universities and save the future".
Since quite sometime Delhi university students have been protesting against the offline and online examination.
Most students have urged the government to cancel the exam.