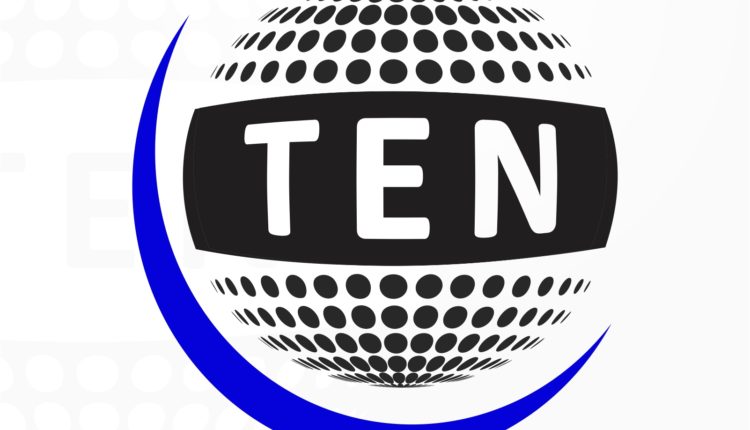 Committed to values of Ambedkar, will not pull down Ambedkar statue on disputed land: AAP's Rajendra Pal Gautam
New Delhi, (24/6/2019): Today, AAP's leader Rajendra Pal Gautam conducted a press conference in the party office regarding the information circulation in Delhi that the Aam Aadmi Party govt is going to pull down a statute of BR Ambedkar situated in Deoli village in Delhi.
While condemning the misinformation Rajendra Pal said, "For the last 30-35 years, there has been a statue of Dr BR Ambedkar on a piece of land at the Deoli pahadi and an organisation by the name of Dr Ambedkar University used that land to run classes. In 2003, the organization was given a separate chaupal to run classes but the ownership of the land remained with Delhi government".
"In 1983-84, the gram pradhan had given 65 bighas to the SC/ST community but gradually that land has been reduced to 22 bighas with colonies coming up in the area. Although the gram pradhan had given the land, no formalities were carried out with respect to ownership, so the ownership continued to be under the Delhi government".
He further said, "It has now been allocated for building a hospital and school. But unfortunately the V-C of the Ambedkar University is spreading misinformation that Delhi government is trying to pull down the Ambedkar statue. After receiving a letter about this from them, I conducted an inquiry on the facts".
"I directed the education department and the SDM to ensure no such statue is pulled down. This government is a believer in the values of Babasaheb Ambedkar. A meeting was also conducted with all stakeholders to convey this. The minutes of the meeting also makes this clear. Until the land dispute is decided, no movement will be done on the school or hospital".
"The access to the chaupal will also be given to the institution running the existing university. This information has been communicated to all. Despite this, the VC of the university is continuing to make false statements on the matter and is planning to gherao the Delhi Secretariat tomorrow. It his fundamental right to do that, but it is important to call out the falsehoods and state on record the facts in this matter".
"We will not allow the statue to be pulled down, we are believers in Ambedkar. We would rather step down from power than allow such a thing to happen".