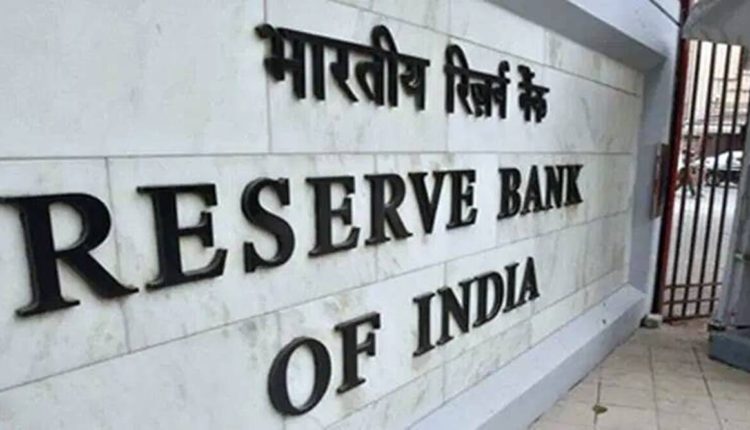 As part of the Statement on Developmental and Regulatory Policies released along with the Monetary Policy Statement on April 7, 2021, the Reserve Bank of India had announced setting up of a Committee to undertake a comprehensive review of the working of Asset Reconstruction Companies (ARCs) in the financial sector ecosystem and recommend suitable measures for enabling such entities to meet the growing requirements of the financial sector. Accordingly, a Press Release dated April 19, 2021 has been issued regarding constitution of the Committee under the chairmanship of Sudarshan Sen, former Executive Director, Reserve Bank of India.
2. The terms of reference of the Committee are as under:
Review of existing legal and regulatory framework applicable to ARCs and recommend measures to improve efficacy of ARCs;
Review of role of ARCs in resolution of stressed assets including under Insolvency & Bankruptcy Code (IBC), 2016;
Suggestions for improving liquidity in and trading of security receipts;
Review of business models of the ARCs;
Any other matter relevant to the functioning, transparency and governance of ARCs.
The Committee invites views and suggestions on the above aspects from ARCs, market participants and other stakeholders. These may be emailed latest by May 31, 2021 to email with the subject line 'Suggestions – Committee on ARCs'.
(Yogesh Dayal)
Chief General Manager