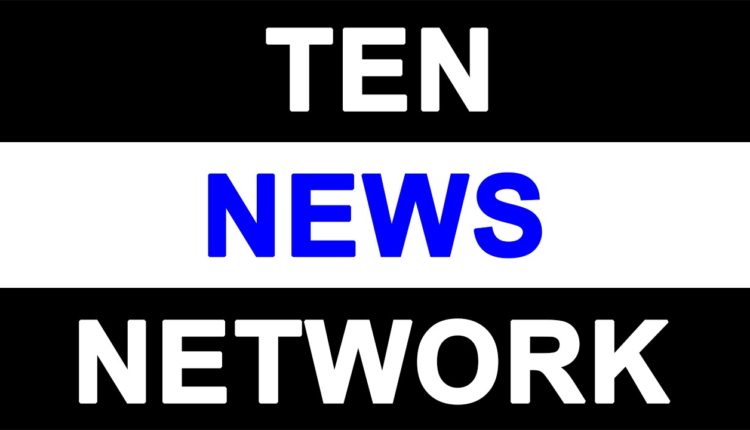 In the wake of GST Council unanimously deciding to roll out GST from 1st July,2017, there is an urgent need to empower and educate the trading community at mass level to cope up them with the basic fundamentals of GST and also make them technology enabled. Taking the challenge from the front end,  the Confederation of All India Traders (CAIT) is launching a GST enabled Computer system with support of Tally Solutions Limited, premier Accounting Software Company and Acer India Limited, leading computer hardware global on Tuesday 6th June at a grand launching at New Delhi. This business solution has been named as BizGuru. CAIT has also tied up with HDFC Bank for providing requisite finance to the traders those who want to avail the finance.
As per NSSO 2013 there are about 5.77 cr small businesses in the Country and if these businesses are brought in the main stream of taxation, the GST landscape could be much wider generating unimaginable hopes for the Government to garner revenue. However, nearly 60% of these small businesses have yet to adopt technology and since the GST is a technology based taxation system, it seems to be a gigantic task.and therefore preparedness for this huge transition is concerned. However, this is a key prerequisite to the seamless and successful implementation of GST in the country but an area where there is still work to be done.
CAIT has been actively involved in promoting computerization among this section but it's important that the Government actively owns this initiative and provides a policy push to the faster adoption of digital technologies if GST has to be an unqualified success.
In this context, a mega sensitization campaign for trade associations across the country could be a game changer.
However, this level of preparation from the trading community, many of whom are not used to operating in a digital tax environment could take quite some time.
Given the absolute criticality of taking the trading community along on the road to GST, we would urge the Government to declare period beginning 1st July,2017 to 31st March 2018 as "interim period" to enable the trading community to make the transition to a more sophisticated digital tax framework.
Given the enormity of the impending change, quite naturally, there could be some lapses in the initial phase (trial period) but we would plead with the Government and the tax authorities to waive prosecution and penal liabilities stemming from the law in this period.
Similarly GST Facilitation Centres needs to be opened across the Country to help the traders in their conversion to GST regime. CAIT has offered offices of Trade Associations across the Country for making Facilitation Centre.