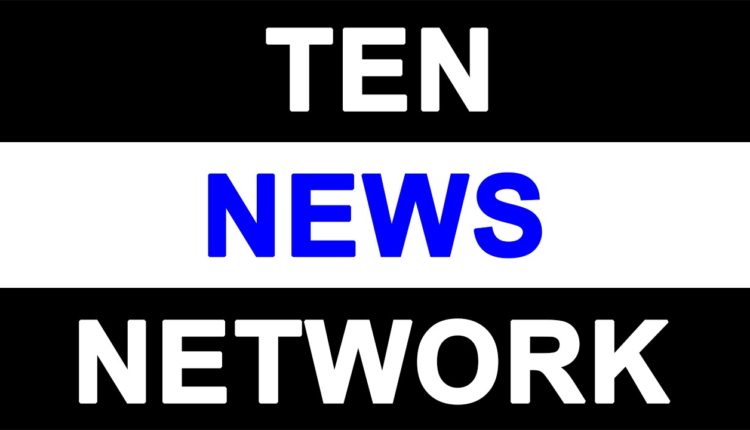 Congress Committee launched a new prograame with name 'AAPKE DWAR SHARVAN KUMAR'.

2015-In a press brief today, Sh. Ajay Maken, President, Delhi
Congress Committee launched a new prograame with name 'AAPKE DWAR
SHARVAN KUMAR'. Sh. Maken said that the Congress Party does political works
but simultaneously its workers shall also be involved with social activities. Sh. Maken
said that service of Mother-Father is the real and big service. Our Congress workers
shall go door to door in blocks and shall indentify the Old aged people. They shall also
prepare the data and identity the old aged people who are living alone. The District
wise conventions were held in 14 Districts in which as many as 28 thousands workers
were registered. These workers shall go door to door and will connect with the people.
Sh. Ajay Maken further said the battalion of 28 thousand active workers of congress
party shall take up the social issues of the people.
Sh. Ajay Maken said that as per the police records of the year 2009, there were 8500
senior citizens in Delhi but when the Congress Party got done survey through voters
list, we could find only 542000 senior citizens who are above 70 years of age. The
Congress workers shall do security audit of senior citizens and shall contact them in
coming 4 months. We have prepared a Pamphlet to be distributed to senior citizens
containing 10 points to be told to the senior citizens. A copy of the Pamphlet is
annexed here with for your kind perusal. Sh. Ajay Maken said that he has told his
Congress Workers to ask two things from the senior citizens about their age and
contact number. These contact numbers of senior citizens will be given to the Local
Police also so that the Police may also prepare record and take care of them about their
safety and security. Through this exercise, DPCC also wants to help Delhi Police. The
Birthday of senior citizens shall be celebrated in every block on the first Saturday of
every month. He said that we are there to celebrated their happiness. Sh. Ajay Maken
further said that on the one hand DPCC fights political battle on the streets and on the
other hand they shall also carry out social activities.
THE CONSTITUTIONAL CRISIS IN DELHI
The Delhi is facing a Constitutional crisis for the last many days. The Constitutional
crisis has taken place in Delhi over the issue of the appointment of Chief Secretary
between BJP and Aam Admi Party. These two political parties are responsible for this
crisis. This crisis is artificially created by these two political parties so that the
attention of the people may be diverted from basic problems of the people. Sh. Ajay
Maken further said that there is shortage of electricity and water in Delhi and long cuts
of electricity. There are many areas in Delhi where there is no water.
Sh. Ajay Maken said that a note dated 13th May was sent by Sh. Sisodia, Deputy Chief
Minsiter to LG in which the name of Ms. Shakuntal Gamlin was there but there was
objection in the name of S.P.Singh, then why Kejriwal is making hue and cry on her
name. The LG is cancelling the orders of the Government. Both are showing adamancy
in the matter due to which people of Delhi are suffering. Sh. Maken said that My
Kejriwal has forgotten that Delhi is the Union Territory which does not have same
powers as with the full fledged States. Mr. Kejriwal should leave his arrogancy. His
style of protest does not work in running the Government. Both should work together
for the Development of Delhi. The Government Officials are becoming the scape goats
in this fight as they are in dilemma to whose order they should follow. Government
machinery is at halt. The Officials are given show cause notices. He further said that
in the history of Delhi it never happened.
Sh. Ajay Maken said that Mr. Kejriwal should follow the Politics of Development
rather than the politics of protest. He should change is negative mind set.