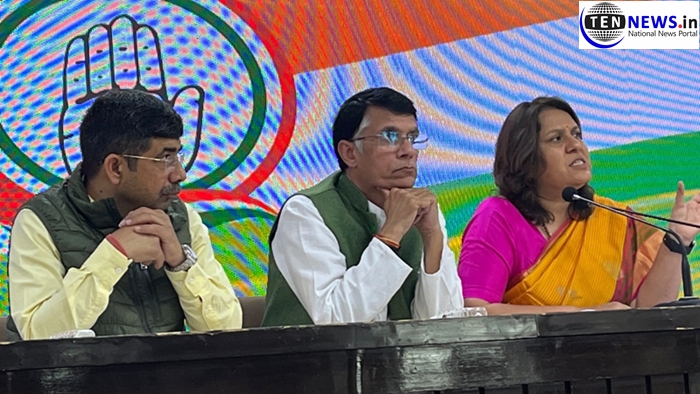 Delhi (India), February 16, 2023: The Congress has demanded a probe into a report by a consortium of international journalists that alleged a team of Israeli contractors interfered with more than 30 elections around the world, including India.
Speaking at a press conference in New Delhi, Congress spokesperson Supriya Shrinate said that the report was a cause for concern for the Indian electoral process. She alleged that the BJP's IT cell has mirrored the modus operandi of the "Jorge Team."
The consortium, which includes reporters from 30 global media outlets such as The Guardian in the UK, claimed that a so-called "Team Jorge" led by Tal Hanan, a 50-year-old former Israeli special forces operative who works privately using the pseudonym "Jorge," was behind "fake social media campaigns" in countries such as the UK, US, Canada, Germany, Switzerland, Mexico, Senegal, India, and the United Arab Emirates."
Congress leader Pawan Khera also hit out at the government over the recent IT survey at the offices of the BBC. He also urged political parties to join hands to bust the ecosystem of fake news and said the disinformation is strategically connected to the electoral process.
Tal Hanan has denied "any wrongdoing."
There has been no immediate reaction from the BJP. The Congress has asked the government to investigate the matter further.