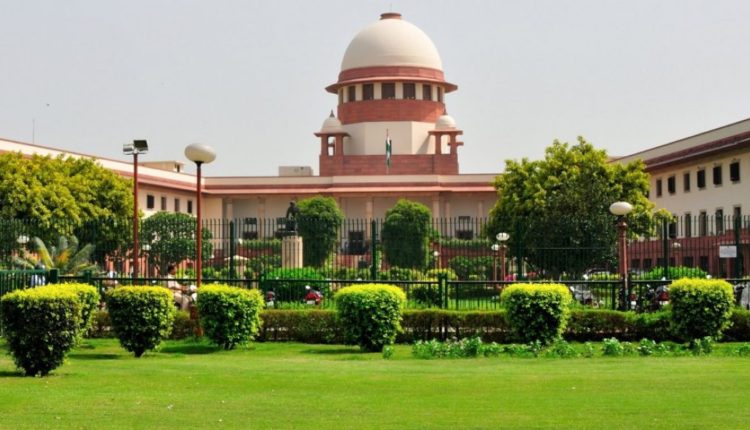 Maharashtra Defection case: SC Urges Governor to Stay Away from Political Arena
Ten News Network
Delhi (India), February 16, 2023: The Supreme Court on Wednesday asked the Governor of Maharashtra to avoid entering the political arena while hearing a case related to a past political crisis in the state.

The court was hearing a case in which the Uddhav Thackeray government collapsed after a faction of Shiv Sena MLAs led by Eknath Shinde withdrew their support.
Solicitor General Tushar Mehta was representing the Maharashtra governor in court. He said, "We don't have a two-party system." India is a multiparty democracy. There are two types of alliances: pre-poll alliances and post-poll alliances. A post-poll is usually an opportunistic alliance to complete the numbers, but a pre-poll alliance is a principled alliance."
In response to this, Chief Justice of India D.Y. Chandrachud said statements like this should not be coming from the governor's office. He said, "How can the governor be heard to say all this?" On the formation of government, how can the governor say this? We are only saying the governor should not enter the political arena."
The bench also included Justice M.R. Shah, Justice Krishna Murari, Justice Hima Kohli, and Justice P.S. Narasimha. The judges said that the case and the constitutional questions arising from it have "very serious" ramifications for the country.
The court was also referring to the 2016 SC judgement in the Nabam Rebia case, in which a five-judge Constitution bench held that the assembly speaker cannot proceed with a plea for disqualification of MLAs if a prior notice seeking removal of the speaker was pending with the House. This case is relevant because a similar situation occurred in Maharashtra.
At the end of the hearing, the Supreme Court asked the Governor to stay away from the political arena. It is expected that the court's decision will have a major impact on the future of the state's politics.