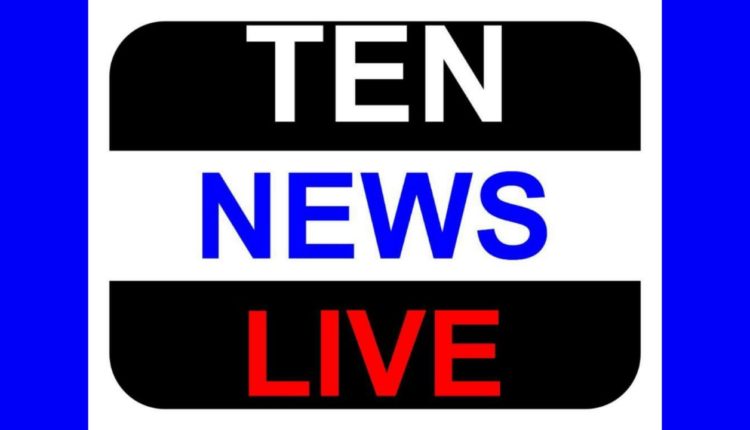 Congress Leader Ghulam Nabi Azad : "India is no more a democracy!"
Vishal Malhotra (Photo-Video) Lokesh Goswami Tennews New Delhi :
New Delhi (22/08/2019) : Today, Senior Congress leader Ghulam Nabi Azad claimed that India was no more a democracy.
Azad's remarks came while he was addressing an all party meet, called by the Dravida Munnetra Kazhagam (DMK) at Jantar Mantar protesting against the house arrest of senior political leaders of Kashmir.
"Let me tell you, we are no more a democracy. If anyone thinks that he is living in democracy that person is living in fool's paradise," Azad said.
Azad urged the Central government to restore all the Telecom services in Jammu and Kashmir and to release all the political prisoners and leaders including Omar Abdullah, Farooq Abdullah and Mehbooba Mufti.
Azad added that, "When I was the Minister of Information and Broadcasting I had no guts to call editor of state owned media platforms to drop a story. But now any random leader of the ruling party calls any media outlet, its editors or owners to drop the story and the outlet has to oblige. This is not a democracy."