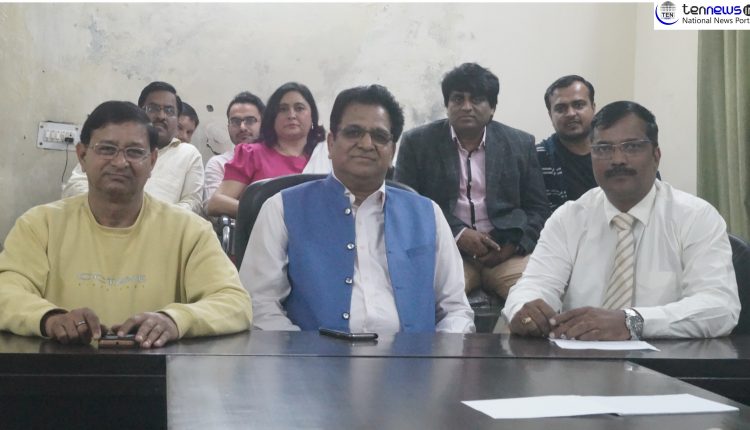 CONRWA demands for better parking facilities, fire-fighting measures at Banquet halls!
22/2/2018
A demand of proper parking facility near marriage hall, banquet hall, and at marriage venues is made by CONRWA by writing a letter to the CEO of Noida Authority and UP Chief Secretary . A copy was also handed to Commissioner of Meerut range and DM of both districts.
And a another copy of this letter is handed to Lieutenant Governor of Delhi, State Minister, Chief Minister of Delhi and Police Commissioner of Delhi.
In the letter the issue of parking facility was raised and said that marriage ceremony which have gathering of 500 to 3000 but the venue which is hosting the event has not the ample parking space and because of which vehicle are parked on road leading to a jam situation from morning to evening and sometimes it becomes massive.
As per the rule these kind of venue must have a proper parking space and also should have fire safety measures to avoid any accidents. So administration should re evaluate the safety measures and need to check whether they have proper permissions or not. And apart from that areas having heavy flow of traffic should be done one way.