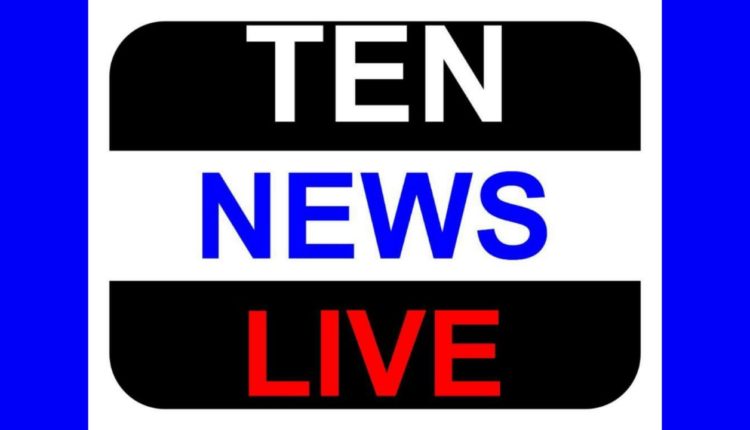 CONRWA NOIDA Chapter delegation discuss major issues with NOIDA Authority Chairman and CEO Alok Tandon
CONRWA NOIDA Chapter delegation discuss major issues with NOIDA Authority Chairman and CEO Alok Tandon
A delegation of CONRWA Noida chapter met Alok Tandon, CEO NOIDA Authority today. During this meeting, retired Brigadier Ashok Hak, Convener & Dr Anju Pachauri, co- convener of CONARWA NOIDA chapter discussed various issues and problems faced by the city with the Chaurman and CEO.
They demanded resurfacing of roads for avoiding water logging in the region over which the CEO has given instructions for scrapping off of the old top layer & then laying new top layer with immediate effect. Delegation also demanded proper cleaning of drains and asked for a long term solution in view of NGT orders of not covering drains.
The CEO shared the same concerns and said, "On trial measure, a stretch of big drains would be covered with wire mesh with patches of detachable portions for cleaning. An equipment which was on trial for removing stench/odor will be installed at some places in big drains."
The CEO informed the delegation that 4 to 5 zones would be formed for dog sterilization depending on response to tenders. He accepted a roster covering all sectors; be it issues in the public domain or an emergency helpline to be available with immediate response to dog bite incidents upon occurrence.
Cleaning of areas & maintenance of mid size/small parks over which the CEO said, "Now we will start a pilot project within 5 sectors under which RWA's will be given responsibility to keep and take care of maintenance of parks, roads and drains in their sector. For this we will also allocate funds to them".
CEO informed that the tendering time has been reduced by decentralisation of the process.
Lastly, he was requested to issue a comprehensive policy on solid waste management. Covering all aspects of door to door collection charges, compost machines/ other machines meeting, maintenance expenses etc in public domain.
"Over all it's been a very positive and very satisfying interaction. we hope all the things that have been discussed will be implemented soon" said retired Brigadier Ashok Hak.