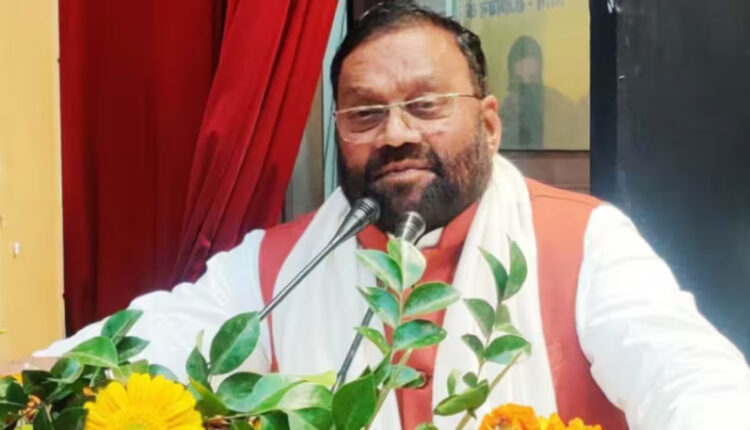 Controversy Surrounds Samajwadi Party's Appointment of Swami Prasad Maurya as General Secretary
Ten News Network
New Delhi (India), January 30, 2023: The Samajwadi Party (SP) has caused controversy by appointing Swami Prasad Maurya as the party's general secretary.

Maurya is a prominent OBC leader in Uttar Pradesh and recently created a stir by claiming that certain verses of the Hindu scripture Ramcharitmanas insult a major part of society on the basis of caste and demanding they be banned and removed.
The Bharatiya Janata Party (BJP) has criticized the move, with BJP spokesperson Rakesh Tripathi accusing the SP of rewarding Maurya for speaking against the Ramcharitmanas, which is considered sacred by Hindus.
Tripathi said, "Swami Prasad Maurya got his award for insulting the Shri Ramcharitmanas." The Samajwadi Party (SP) wants communal harmony to deteriorate in Uttar Pradesh and wants to create caste conflict. They will not succeed in their plan. "Akhilesh Yadav's anti-Hindu and casteist face is out in the open."
The 42-member National Executive of the Samajwadi Party also includes national president Akhilesh Yadav, Shivpal Singh Yadav, Azam Khan, and others.