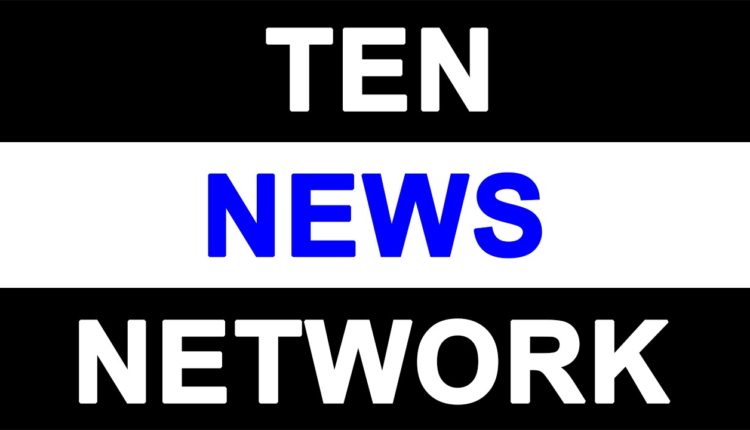 Cops file challan in #TADA case against Davinder Pal Singh Bhullar after 21 yrs

THE BATALA Police has finally filed a challan against Sikh militant Davinder Pal Singh Bhullar in a TADA case registered 21 years ago in 1995, in effect removing a major technical hurdle in Bhullar's efforts to gain parole. The pendency of this Terrorist and Disruptive Activities (Prevention) Act (TADA) case had made the 1993 Delhi bomb blast convict ineligible for early discharge. The police action also comes amid allegations that the SAD-BJP government in Punjab has adopted a "soft approach" towards Bhullar, who is currently lodged at the psychiatry department of the Guru Nanak Dev Hospital in Amritsar. Bhullar's death sentence had been converted into life imprisonment by Supreme Court in 2014 and he had been transferred from Tihar jail to the Amritsar jail in 2015.
Since then, his legal counsellors have been making attempts to get him out on parole but their efforts had been hindered by three cases that had been pending against him. Two of them, one filed at Kalanaour police station in Gurdaspur and another at Ghaziabad in UP, have been settled. The third FIR was lodged by police at the Batala Sadar Police Station on December 23, 1992, after they had killed two alleged Sikh militants in an encounter. While police had filed a cancellation report the same year, they later included Bhullar's name in the FIR after his arrest in 1995. His name was added based on the statement of one Gurmeet Singh, who told police that Bhullar allegedly accompanied the two killed militants when they would land up at his (Gurmeet's) house for dinner. Police charged Bhullar under sections 307/34 of the IPC, 3/4/5 of the TADA Act and 4/5 of the explosive Act. His arrest was also put on record in 1995. The case, however, went into cold storage after that and only drew attention when Bhullar's legal counsellors began making efforts to apply for parole last year. "When we began making efforts for his parole, we found out about the three pending cases at Kalanaur, Ghaziabad and Batala. The cancellation report has already been filed in the Kalanaur case and we have secured bail in the case registered in Ghaziabad. The only hurdle in applying for parole was the case registered in Batala," said Jaspal Singh Manjh, legal counsel for Bhullar. "The records for the Batala case had been lost. Police didn't produce a challan in all these years and so when applied for bail in a Batala court, our plea was rejected. We had been planning to file a revision petition but police produced the challan at designated TADA court of additional session judge S S Sahni in Amritsar on February 10," Jaspal Singh said. "The next hearing is on March 1. We have already forwarded his application for bail. The court has asked the authorities if Bhullar is medically eligible to face trail. We hope that we can get bail in this case as it would technically make him eligible to apply for parole," Jaspal Singh added.