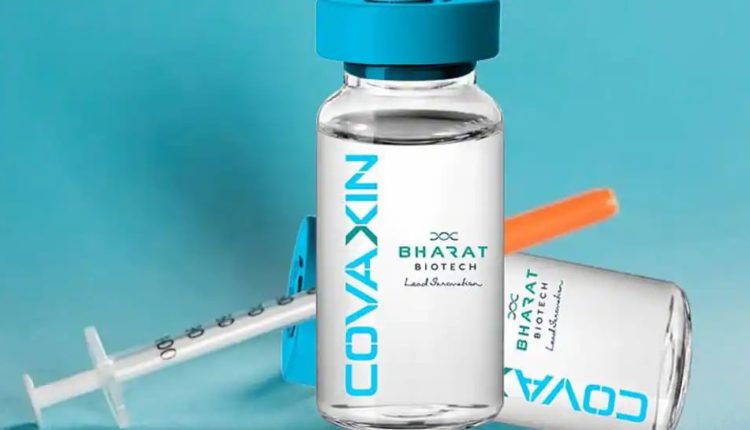 Covaxin now a universal vaccine for children & adults: Bharat Biotech
TEN NEWS NETWORK
India, January 14: Bharat Biotech on Thursday announced that its indigenously developed COVID vaccine COVAXIN is now a universal vaccine for children & adults.

The Hyderabad based vaccine manufacturer Bharat Biotech said, "COVAXIN is now a universal vaccine for adults and children. Our goals of developing a global vaccine against COVID-19 has been achieved and all product development for licensure has been completed."
Earlier on Thursday, Bharat Biotech had sought from the Drugs Controller General of India regular market approval for Covaxin, which is currently only authorised for emergency use in the country, reported news agency PTI citing official sources.
Moreover, as per Sources, ANI reported that DCGI's Subject Committee will review applications of Bharat Biotech and SII's Covishield for full market approval today. (January 14)
Covaxin last year on January 3, 2021, received approval in emergency-use authorisation (EUA) mode and has been administered to crores of people across the country, including children.
Further, Covaxin was given the approval to be administered in children over 12 years of age and has been given to children over 15 from January 3, 2022. About 3 crore children have already been vaccinated.
Recently, Bharat Biotech had said that a booster dose of its COVID-19 vaccine Covaxin neutralizes the Delta and Omicron variants of coronavirus, a study has shown.
Covaxin accounts for 12% of all COVID-19 vaccine shots provided in the country so far, and it is the sole vaccine given to children aged 15 to 18, whose vaccination began on January 3 in the country.