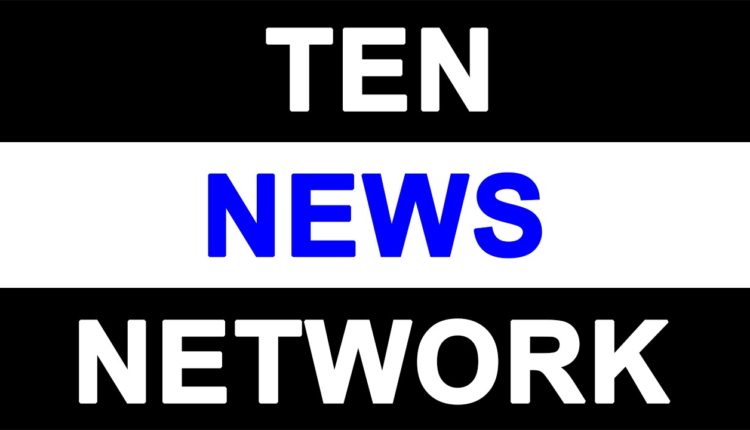 Crowning moment as Encyclopaedia Britannica launches its e-library BY Bipin Sharma.
Encyclopaedia Britannica added feather in its cap as its award winning e-library – Library Unplugged got recently launched at an exclusive event in Epicenter, Gurgaon on September 19, 2015. Ingeniously designed for school librarians, the launch witnessed the congress of eminent academicians that included Principals, Librarians and educational luminaries from over 50 prestigious schools of the millennium city.
An award-winning e-library solution, Library Unplugged offers1000+ reference titles to aid curricular learning and encompasses a wide gamut of subject areas. The pilot project of the same was conferred with the Skoch Order-of-Merit during the38th Skoch Summit in November' 2014.
Speaking on the occasion, Sarvesh Shrivastava, MD, EB South Asia said, "With our e-library solution we propose to unplug the library and transform it into an active learning resource by bringing it into the classroom and the home. Costly reference titles which were limited by the number of print copies can now become part of the learning process in e-book form with unlimited copies. Teachers can introduce project- and research-based assignments to students without worrying about the age appropriateness, authenticity and safety of the content."
In an exclusive chat with Ten News, Raji Razdan, AVP-Digital Learning (K-12 India) shared, "The e-library model of Encyclopaedia Britannica will take learning to the next level, and make the process of digital learning more holistic (wholesome). e-library concept is bound to pick momentum as more and more schools, educational institutions and teachers are increasingly adopting online resources for making the process of learning more streamlined and efficient. Online learning is indubitably one of the most powerful tools with both the didactors and the students, and this is why this model promises to redefine the entire learning process. As the internet plays a decisive role in the field of educational learning, we are confident of setting new benchmarks by becoming the leaders in providing for the needs of countless Indian schools and students. A global educational publisher with products that promote knowledge and learning, Encyclopaedia Britannica, Inc. provides timely, relevant, and trustworthy information and instructional products used in schools, universities, homes, libraries, and workplaces throughout the world. Britannica is deeply involved with schools, parents, and educators, designing products for the 21st century classroom and today's home learning environments. The company is a pioneer in digital education, and our products are marked by engaging and trustworthy content."
Encyclopaedia Britannica has had a deep connection with Libraries since its inception in 1768. With the launch of the "Library Unplugged" solution for schools, Britannica has embarked on a journey where globally acclaimed subject reference titles will no longer be confined to the four walls of a traditional library. Through Britannica's e- library eBooks will now be accessible 24*7 via any device (laptop, desktop, tablet pc or smartphone) keeping in tune with the needs of learners today.
A Giant leap for learning!!