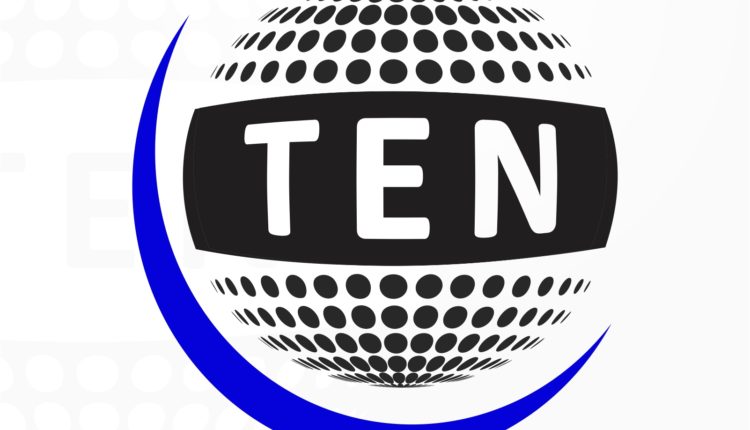 REALTY SECTOR GETS ITS FIRST EVER PEOPLE'S CHOICE AWARD.
In an exclusive first of its kind real estate awards, ICCPL, one of the leading PR companies of India launched,'India International Property Awards'-2015. In the esteemed presence of Mr. Sudhanshu Mittal, who is a prominent face in BhartiyaJantaPaty (BJP), the award night took place. The Red Carpet cum Paparazzi event was organized at The Lalit Hotel, New Delhi amongst the presence of stalwarts of Indian Real Estate who on the day, were not looking less than celebrities.
In every sector or industry, it is the people who play key role in brand building of the organisations. Every individual needs a roof over their head and voting for their satisfaction derived from this roof was something which was still untapped in the realty sector. India International Property Awards (IIPA) brought this idea to the forefront and made sure that everyone votes for the deserving brands. This also meant that the transparency and credibility of the awards would be unquestionable. Also with 7 participating regions, namely Delhi/NCR, Chandigarh, Lucknow, Pune, Mumbai, Bengaluru and Kolkata  and an enthralling number of 68,55,360 votes recorded, 53 winners were selected by the 'People of India'. IIPA 2015 was held to honour and felicitate the success and achievements of the flag – bearers of Indian Real Estate Sector that included several award categories such as Projects, Debutants, Developers, Professionals, Consultants and few others. This was followed with a thanksgiving to the sponsors, partners and all the associated parties, as the event concluded with a royal dinner and cocktail.
Speaking on the successful launch of the event, Mr. Dushyant Sinha, Founder of IIPA said "Real estate sector has always been seen from the corner of the eyes still searching for its true identity even after being one of a prime contributor towards India's GDP and employment. IIPA as a platform was designed to fulfil the dreams of the people of India who wanted to choose the best amongst the rest, thereby assisting everyone else to identify true leaders of this sector. Still, this dream could not have been a reality without the tireless efforts and dedication of the entire team behind IIPA. A special word of thanks to the sponsors and partners of the event without whom this night would have gone incomplete. Finally, we would like to congratulate the winners and thank the people who voted and made sure the best won."
About IIPA:
India International Property Awards (IIPA) is a set of awards in the honour of those organizations and individuals who have done excellent and high quality work in the real estate sector. IIPA would help to recognize all the eminent players who have positively contributed towards the growth of realty sector. Awards would be segregated under various categories such as Projects, Debutants, Developers, Professionals, Consultants, etc.; winners out of these will be decided by the public.