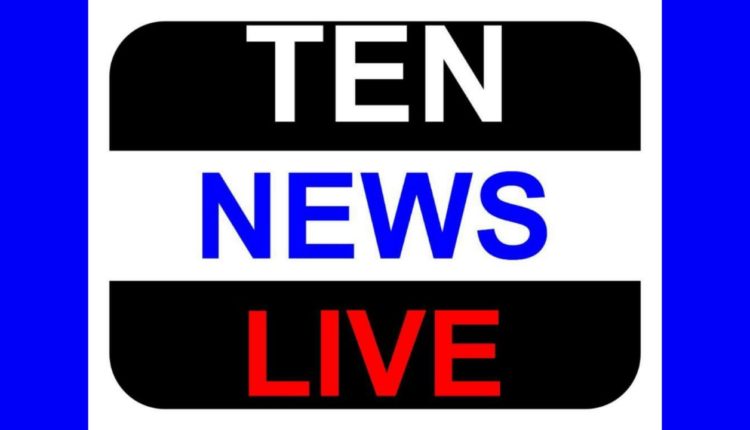 CULTURE WILL BE SOURCE OF ATTRACTION AT IHGF DELHI FAIR AUTUMNM 2014 FAIR
IHGF Delhi Fair – Autumn 2014, which has been re-conceptualized, reinvented, renewed and revamped by organizers EPCH will take place from 14-18 October, 2014 in NCR Delhi at India Expo Centre & Mart, Greater Noida.   The emphasis and concentration during the fair will be on highlighting and providing infrastructure, facilities and environment conducive for business, excellent, wide and varied product range.  Accordingly to Mr. Rakesh Kumar, Executive Director – EPCH, the organizer has also thought of unwinding strains of business through cultural performance, musical shows and photo shoots etc. everyday.  As per current information available, a large number of overseas buyers from several countries of  world are expected to attend the fair and source their requirement during 5 days performance.  More than 2000 product range will be on display at the fair. Therefore, there is going to be huge business activities besides interaction amongst exhibitors and buyers.  As such, it becomes necessary to provide space and opportunity for unwinding strain of business.  Each day cultural programmes like Folk Dance by Rajasthan and Manipuri Troupes, playing of instrumental music on Nagaras from Drum players of Rajasthan and Haryana, Flute, recitation, Jaltarang, Tabala, Saxophone and Violin etc. has been organized at different locations at appropriate corners in the halls and fair area so that buyers can relax and enjoy the typical Indian cultural performance and music. It has been ensured that the cultural performance and the instrumental music etc. does not in anyway effect seriousness of the business and disturb business transaction. Indian Cultural performance and instrumental music has been a source of attraction amongst the foreign countries.  There is a very close link between the culture and handicrafts of India.  Therefore, the cultural performance and music will definitely relevant to the trade fair said Mr. Kumar.
The buyers lounge set up in the fair at various locations where buyers will be having their lunch, snacks and tea etc. will have instrumental music at Tabla, Flute, Jaltarang, Saxophone and Violin etc. played by eminent artists.  In the KachiGhori dance performance which is typical of rural Rajathan and Haryana will be performed by artists from these areas on the music played on Dhol and Nagara.  All visitors to the fair will be welcomed at the entry point on the music played at 'Been' along with the drums (Nagaras) known as 'Panchori' by players drawn from Rajasthan and Haryana.
Music player on Panchoribeating big drum as traditional welcome to the visitors in India.  This is widely practiced in Rajasthan and Haryana. The overseas buyers will have the taste of Indian cultural and music right at the entrance.
Mr. Kumar said that the dress and the uniform used in India for Kathkali performance, Manipuri performance are known world over for their colourful make up.  These have been source of attraction all over and also promote the artistic workmanship of our artisans.   Hence, similarly Mustaches being maintained by manfolk in the regions of Rajasthan, Kerala and other Southern States are also a source of attraction.  Hence at selected location artists wearing appearance of Kathakli, Manipuri will be standing to provide opportunities to overseas visitors to have photo shoot with them.  There will also be man with Mustache for photo shoot opportunity.
The varied cultural aspects of India being made available at the platform of IHGF Delhi Fair will definitely create a source of relief and relaxation for the visitors besides being an attraction to be there.
Export Promotion Council for Handicrafts[EPCH] which is a nodal agency for promotion and development of handicrafts has been organizing the Indian Handicrafts & Gifts Fair for the last 18 years.  IHGF-Delhi Fair Autumn 2014 is expected to generate huge amount of enquiries and orders.