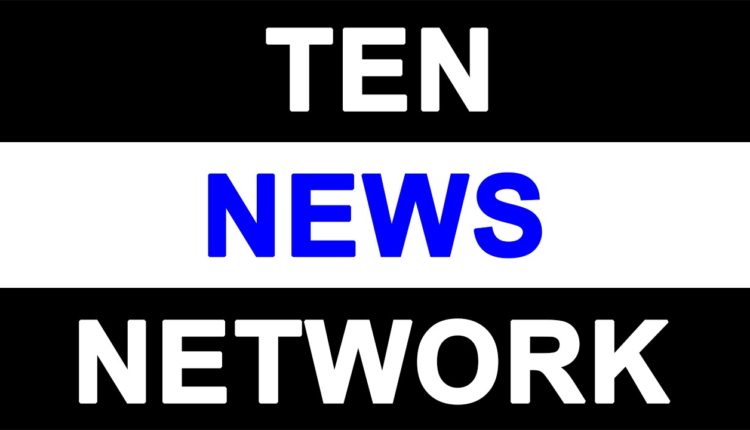 CuriousJr announces winner of the All India Coding Championship 2022
New Delhi, 4th January 2022: CuriousJr, an online coding platform for kids has announced the biggest All India Coding Championship on 25th Dec 2022. Around 25,000 students from across the country participated in the competition.
The winner of the competition is 14 year old student Subhash Shine from Kerala. Shashwat Acharya from Darjeeling and Saion Gupta from New Delhi have secured first, second and third ranks respectively. The coding competition was the second edition of India's first mobile coding championship. The competition was divided into two groups: Group A for students in classes 6-8 and Group B for students in classes 9-12. In Group A, the competition was based on block coding, and in Group B, it was based on Java Script.
"Winners were picked based on two criteria," Janishar Ali, CuriousJr. cofounder noted. The first is the code's accuracy, and the second is the time it takes to answer the problem statement."
The All India coding championship allows all students to participate in the national level competition. This kind of accessibility enables students from all around the country to shine and demonstrate their potential.The scholarship worth was INR 10 lacs given to the winners of the competition
Elated on winning the first prize, Shubhash Shine said, "I am overjoyed to have won the competition. This was the nicest thing that happened to me in the new year. I enjoy coding, and learning to code in Curiousjr has up several options for me in the coding world." Subhash studies in class 8, and he is learning coding from curiousJr since August 2021
On the competition results Mr. Mridul Ranjan Sahu, Co-founder, Curiousjr said "It gives me immense pleasure to announce the successful completion of AICC 2022, we witnessed a number of enthusiastic participants and talented winners. We strongly believe that constant skilling, upskilling, and reskilling is the way to create an efficient mind in the country. The success of the event has further motivated us to continue encouraging and hosting such competitions that would encourage the students to showcase and evaluate their skills"